Is Reliance Jio offering free recharge of Rs 498? Deets Here
Reliance Jio offering free recharge of Rs 498? Here's the truth behind the viral WhatsApp message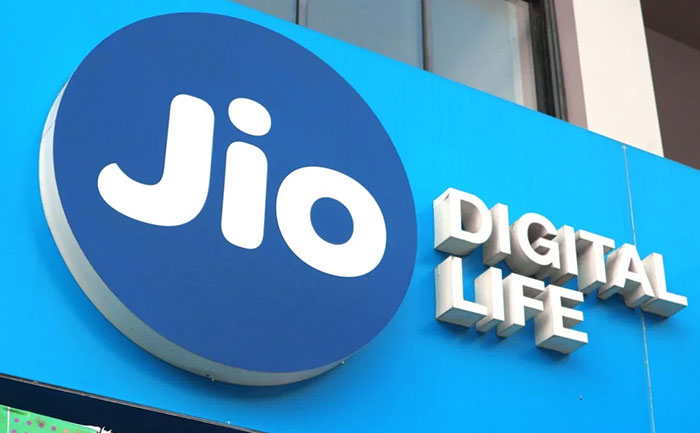 A message is doing the rounds on social messaging platforms like WhatsApp, it claims about a Jio Rs 498 free recharge. The message claims that Jio is offering benefits of Rs 498, including unlimited voice calls and 4G data, for free to its customers in India until March 31st. The customer has to click on the link attached to avail the offer.
This fraudulent practice was first reported by Amar Ujala, which obtained the message.
Check it here: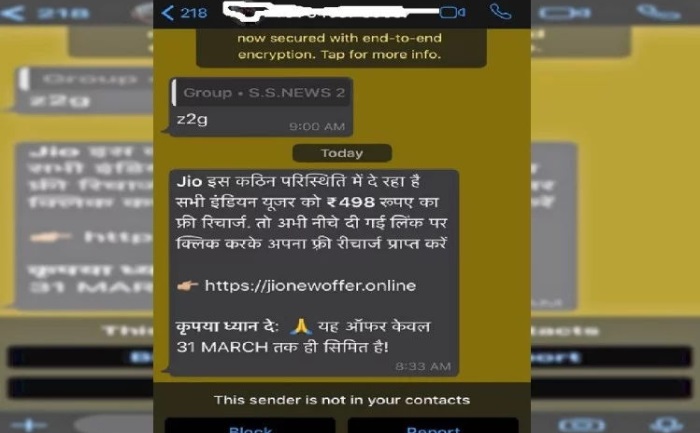 But this is a fake message as Jio is not making any such offers. It is a gimmick by spammers to lure people. If you click on the link, you might unknowingly expose your phone or computer to malware. So please check the source twice before clicking on it, because it might leak your credentials and personal information.
Here is how customers can verify fake messages and protect themselves:
!. You should always make sure that your information is coming from a trusted source.
2. Run down the information with the official website, in this case, the official Jio website, in order to verify.
3. While ULRs with https:// means the site is encrypted, it does not necessarily mean it is secure. The https://jionewoffer.online could still be a phishing link that should first be verified before opening.
4. Never open emails or SMS and click URL links sent from an unknown sender.
5. You should never click on any link given in the message without first verifying its authenticity.
6. If you see an offer or promotion, it is worth checking the official website.
7. If something is listed as free then make sure you check thrice before clicking on the link.
Also Read: Mukesh Ambani's Reliance Jio becomes the biggest telecom operator in India