Rihanna Celebrates Release of Her Visual Autobiography in NYC
Rihanna unveils her visual autobiography and it contains more than 1,000 pictures and weighs 15 pounds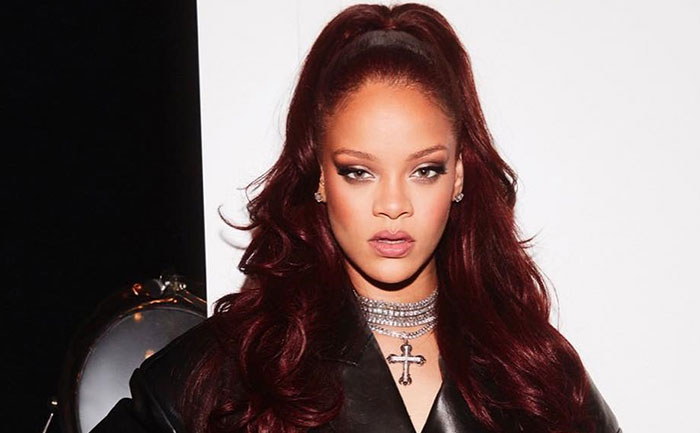 Global icon Rihanna born as Robyn Rihanna Fenty is a Barbadian singer, fashion designer, actress, and businesswoman. She has gained recognition across the globe all thanks to her various musical styles and has also been reinventing her image throughout her career. The Diva has launched her first Visual Autobiography, Rihanna, at The Guggenheim Museum on Oct. 11, 2019 in New York City.
She was surrounded by family and friends as she unveiled her new book that is a visual delight with 504 pages with 1,050 colour images and 11 special inserts.
This first book by Rihanna is an exclusive, inside look into her world. It is a stunning visual narrative published by Phaidon. The book gives us a glimpse of Rihanna's childhood in Barbados to her worldwide tours, from quintessential fashion moments to private time with friends and family. The autobiography is quite different from others as aside from brief captions and headings, there are no words at all, not even an introduction.
The enormous, luxury limited edition of the book on display in the Guggenheim lobby was the star of the night. The book, which currently retails for $150, contains stunning professional photographs from Rihanna's life.
The singer made a short speech during the launch of the book. She thanked her publisher, Phaidon, her photographers, and her best friend for capturing intimate images she treasures.
She also thanked her fans, for their unwavering loyalty.
Also Read: Rihanna upsets fans by sharing song of ex Chris Brown in video