Robert Downey Jr likely to Return as Iron Man in Disney+ Series …
Jeff Goldblum reveals Robert Downey Jr will return as Iron Man in Disney+ Marvel series but with a twist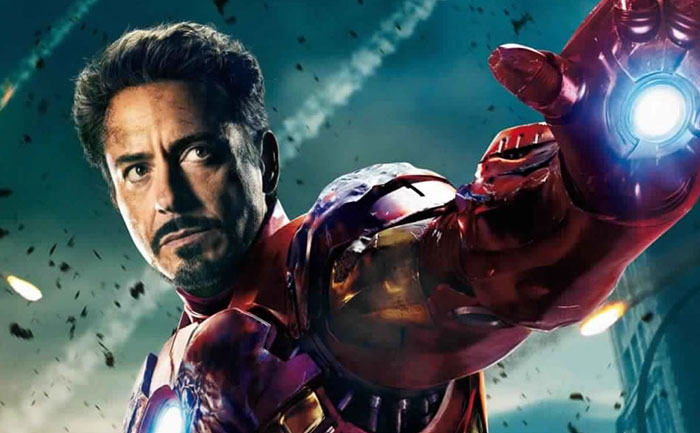 The years most awaited film 'Avengers: Endgame' marked the end of Iron Man(Robert Downey Jr) and Captain America(Chris Evans) in the MCU series. But here comes good news for fans. Jeff Goldblum has revealed that Robert Downey Jr. is set to make a comeback in a future Marvel project.
Talking with Buzzfeed Jeff Goldblum has let it slip that he has recorded a part as Thor: Ragnarok's Grandmaster in an episode of What If…? and that the character appears alongside Iron Man aka Robert Downey Jr.
Yes, the actor who has played the role of a Grandmaster in Thor: Ragnarok, said the Iron Man actor will return for What If…?. It is a new animated series that re-imagines past Marvel films with alternate plot twists.
It is also rumoured that the other MCU stars such as Chris Evans, Michael B Jordan, and Hayley Atwell, will also show up in the Disney+ series.
As reported by Independent, This is not the only Disney show Robert Downey Jr is expected to show up. He is rumored to be a part of a series based on Ironheart, the teenage genius who continues Tony Stark's legacy in the comic books. It has been claimed the actor will return in a voiceover role similar to Paul Bettany's JARVIS. He is also expected to have a cameo in Black Widow that is set to release on 1 May, 2020. What If…? will release in 2021.
Also Read: Deadpool star Ryan Reynolds gobbles down Iron Man Robert Downey Jr