Kerala: 5-member Rohingya family held, taken into custody for interrogation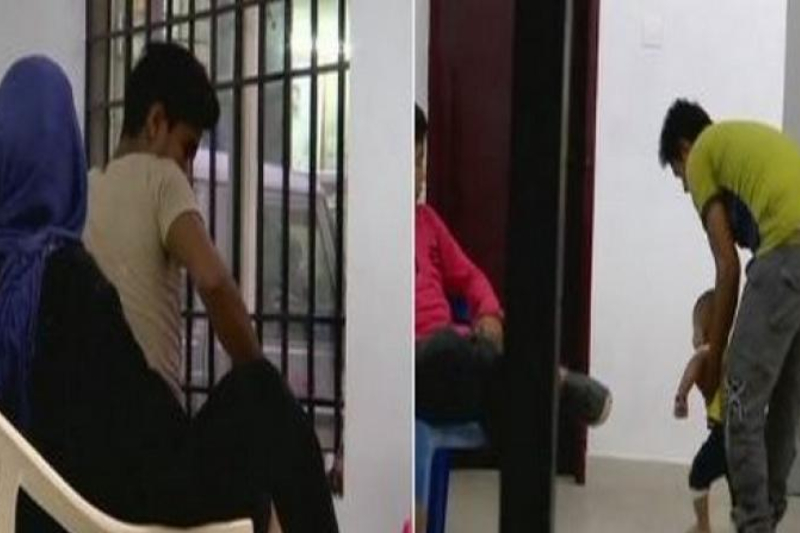 In Kerala, a five-member family has been identified as Rohingya and taken into custody by Kerala Police on Tuesday. According to the report, the family arrived in Kerala from Hyderabad last night. They spent the entire night on the railway station and travelled to Vizhinjam on Tuesday in a rickshaw. They were reportedly looking for a rental house in Vizhinjam and reached a mosque in the vicinity.
The five-member family has been identified as Sayub (36), his wife Safiya Kathum (29), his brother Irshad (27), Safiya's brother Anwar Shah (11) and her six-month-old baby Safiyan. United Nations (UN) refugee Identity cards were recovered from them.
On September 30, the Railway Protection Force (RPF) had alerted the Kerala authorities to keep an eye for the movement of a large number of Rohingya refugees are coming in groups with their families to Kerala.
The RPF has also issued a warning and given a list of 14 trains name on which Rohingya refugees come from Myanmar are mostly moving from northeastern states.
In a letter sent by the Chief Security Commissioner of Southern Railway to the divisional security commissioners of Chennai, Madurai, Salem, Thiruvananthapuram, Palakkad, and Trichy, the authorities have been asked to hand over the Rohingya refugees to the police if they are found travelling in trains.
Hundreds of Rohingya refugees have taken shelter in India and neighbouring country Bangladesh. They are staying in refugee camps, fleeing persecution in their country since August last year.
Also read: Antonio Guterres urges India to support Bangladesh on Rohingya crisis