COVID-19 Vaccine: 1 in 7 Volunteers Report Side Effects After Taking Sputnik V
14% of volunteers who tested 'Sputnik V' vaccine faced side effects: Health ministry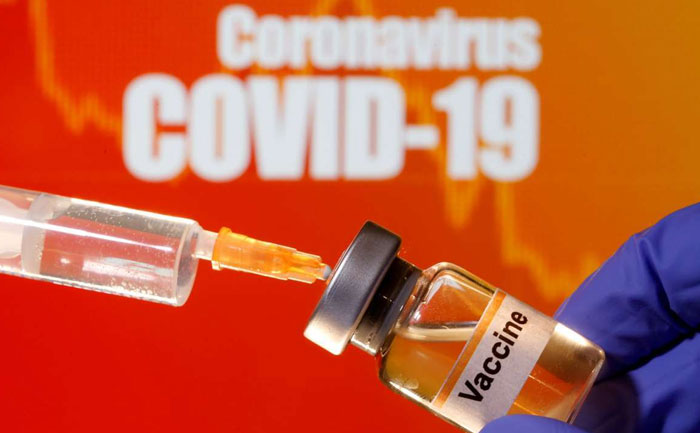 Russia's COVID-19 vaccine has side effects. The news was shared by Health Minister Mikhail Murashko. He said that one in seven volunteers have complained of side effects. These are weakness and muscle pain after receiving Sputnik V. The side effects last for about 24 hours, sometimes with an occasional increase in body temperature. The symptoms level off the next day.
The minister further added that the complications are described in the instruction and are predictable.
As per state-run TASS news agency, Health Minister Mikhail Murashko said more than 300 out of the announced 40,000 volunteers have been vaccinated so far. Volunteers are expected to receive a second shot of the vaccine within 21 days of the first dose. The general population could be given Sputnik V in late November or early December. Russian government officials and party leaders have reported taking part in the trials.
Recently the Russian Direct Investment Fund (RDIF), Russia's sovereign wealth fund, and Dr. Reddy's Laboratories Ltd, a global pharmaceutical company headquartered out of India, have agreed to cooperate on clinical trials and distribution of 100 million of doses of the Sputnik V vaccine in India.
The Sputnik V vaccine developed by the Gamaleya National Research Institute of Epidemiology and Microbiology became the world's first registered COVID-19 vaccine. It is based on the human adenoviral vectors platform. The vaccine was registered by the Ministry of Health of Russia on August 15.
Also Read: Russia To Supply 100 Million Doses Of Sputnik V Vaccine To Dr Reddy's