Selena Gomez unveils new music single 'Lose You to Love Me'
Selena Gomes shares a soul searching new music video Lose You To Love Me; watch video here.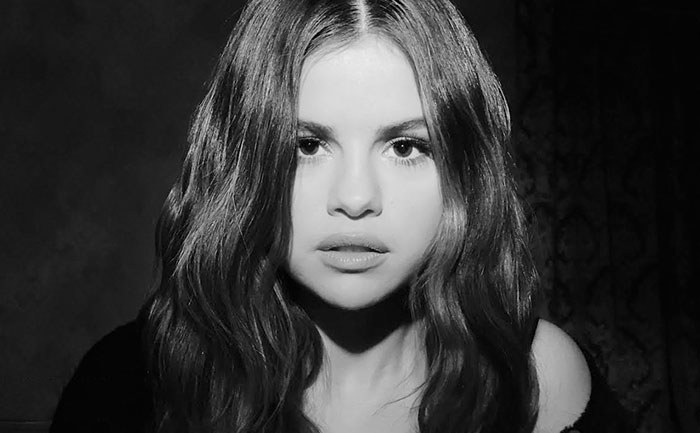 Selena Gomez is back with a new single and the emotional number will touch your heart chords for sure. Yes, fans can finally enjoy some brand new music from the songstress. The singer had promised fans that she will be unveiling her new single on Tuesday and she has done so. Her new music video 'Lose You To Love Me' is all about soul searching.
Watch the song here:
In the emotional number, Selena Gomez is singing about finding love for herself after letting go of a hurtful relationship. The 27-year-old singer's latest single is all about coming out of a toxic relationship and how she is now standing stronger than ever.
Speaking about her latest track Selena said, "This song was inspired by many things that have happened in my life since releasing my last album. I thought it was important to share the music, as I know many can relate to the fact that the road to self-discovery generally comes through the scars in one's life."
Gomez hasn't revealed the specific inspiration for her new track, but fans are convinced it was written about her on-and-off relationship with Justin Bieber.
What do you think about Selena's latest single? Do share your views.
Also Read: Selena Gomez announces new single Lose You To Love Me