WHAT? Has Shraddha Kapoor really charged Rs 7 crore for 'Saaho'? Find Out
Bollywood actress Shraddha Kapoor was paid a sum of Rs crore for Saaho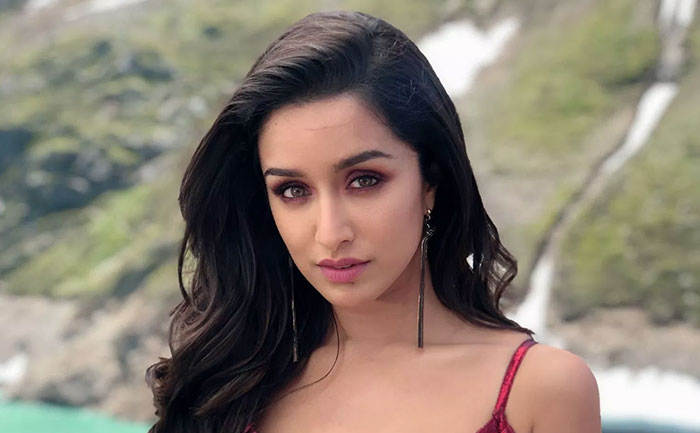 Shraddha Kapoor — who is currently busy extensively promoting her upcoming film Saaho — is reported to have charged Rs 7 crore for the film. Saaho, which is considered to be one of the most expensive Hindi films, has created a lot of buzz due to its high octane action scenes.
If the report in Deccan Chronicle is to be beleived, the news of Shraddha Kapoor getting a sum of Rs 7 crore for Saaho is not true. According to the report, it was nothing but a publicity gimmick used by PR. A source quoted as saying by the daily,  "This is only her publicity machinery at work. An impression is being created that she has been paid a certain amount in Tollywood to increase her fee in Bollywood. But the truth is that she has been paid a far less amount."
The report also mentioned that makers of Saaho did not cast Katrina Kaif as the amount she quoted as her fee was way more than they were ready to pay. Notably, Katrina Kaif was the first choice to play the female lead in Saaho, who reportedly asked Rs 5 crore as her free.
Comparing the remuneration of Bollywood or South Indian actress, the source added, "The budget for hiring heroines in Telugu cinema is a lot less compared to Bollywood. These girls from Mumbai who work in Telugu cinema work for much less money in the South than what they demand in Mumbai. To spread the rumour that Shraddha got Rs 7 crore for Saaho is damaging for both the South and Bollywood film industries."
According to the report, Shraddha Kapoor was actually paid Rs 3 crore as her fee for Saaho. Speculations were also rife that Prbhas was being paid Rs 100 crore for Saaho. However, the actor himself dismissed the reports and told Mumbai Mirror, "Bahubali has set the bar high, but Saaho was a Rs 250 crore film, so I knew I couldn't charge my usual remuneration. I started out with a 20 per cent cut. Then, the film went slightly over and though my friends were ready to pay up, I couldn't take their money knowing they were putting in so much without thinking of what they'd earn."
Also Read: Saaho: The First Telugu Film To Have A Twitter Emoji