Bigg Boss 13: Sidharth Shukla and Arti Singh get into an ugly spat
In the recent episode of Bigg Boss 13, got into a nasty fight. Read to know what happened.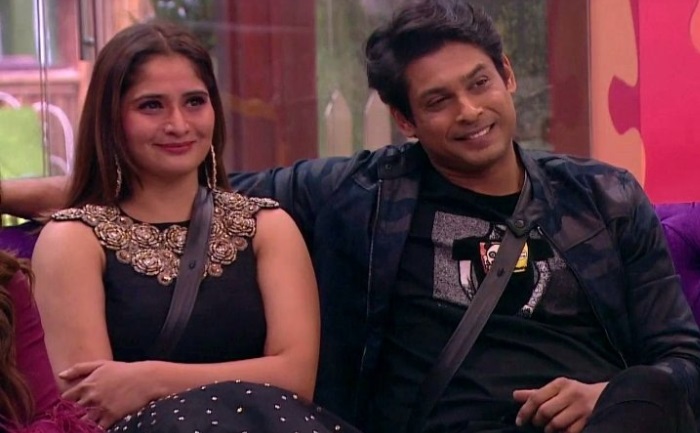 The enthusiasm level is developing as the date of the finale of 'Bigg Boss 13′ is just a week away. This season has seen lots of arguments and disputes and this time we saw, Sidharth Shukla and Arti Singh getting into a nasty fight. They got into an ugly war of words over the immunity task.
The fight between the two began when host Salman Khan asked Shukla why did he choose Paras over Shehnaaz and Arti Singh during the immunity task. To which, Shukla explained his point of view and said that he wanted to repay Paras' favor. He also said that he did not want to choose between Shehnaaz and Arti.
Later, this resulted in a debate between Sidharth, Arti, and Shehnaaz. Shehnaaz said that she was bothered by Sid's choice and they got into argument. hen Sidharth told Arti that she had come on the show speculating she will only remain a month, then why she is feeling so bad now.
Sidharth also tells her, he had once saved Arti even when they had fought before entering the house. Arti spoke quietly, however, things went out of hand when Sidharth started shouting. The fight intensifies quickly, Sidharth first was leaving off furiously then later he was seen telling Arti to fu**  off and she replied him back in the same way.
Well, it will be interesting to see what happens in tonight's episode between Arti and Sidharth. Do you think the duo will sort their disagreements? Let us know your thoughts below.