Sony Unveils PlayStation 5 Logo At CES 2020
Sony has been having a field day at the CES 2020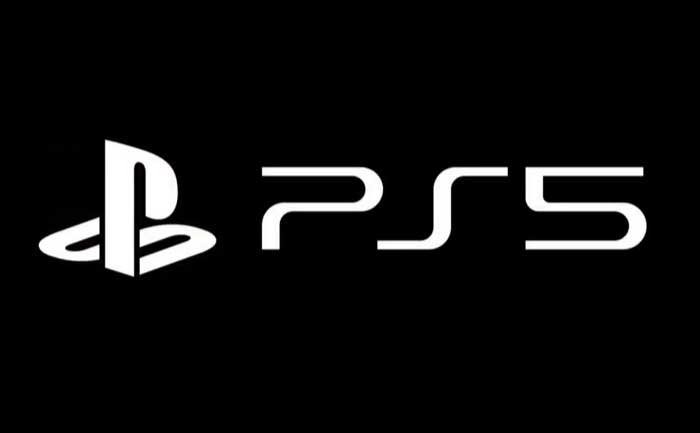 There was a lot of interest surrounding Sony's presence at the CES 2020. Gaming enthusiasts all over the world were hoping for more news about the company's upcoming PlayStation 5. Sony did not disappoint though as CES 2020 saw the unveiling of the logo for PlayStation 5. In addition, Sony also unveiled a new concept car in Vision-S.
The PlayStation 5 logo reveal from Sony came during a CES 2020 press conference where they also announced that Sony had sold more than 5 million PlayStation VR headsets since its launch in October 2016. Moreover, Sony also shared the news that it has sold 104 million PS4 units. The best-selling game console for Sony has been the PS2 which sold 158 million units.
The logo revealed by Sony is minimalistic and follows the same pattern as PS3 and  PS4 logos. While there is not much official news about PlayStation 5, Sony has confirmed that it will support 8K graphics, ray tracing, super-fast SSDs, and PS4 backwards compatibility. In addition, the newest offering from Sony is expected to have an eight-core CPU and a custom GPU. There is no information as of yet about the design, release date, or price range of the PlayStation 5. In contrast, Microsoft's Xbox X was unveiled at The Game Awards 2019.
However, Playstation Boss Jim Ryan has promised that more news regarding the PS5 will soon be forthcoming.
"There's plenty to share about the PS5 in the months ahead. And we look forward to sharing more details, including the content that will showcase the platform and the future of gaming."
ALSO READ: CES 2020: Xenoma Launches Smart Pajamas For The Elderly