Sony Will Keep Working on Story-Driven Single-Player Game – Says PS Boss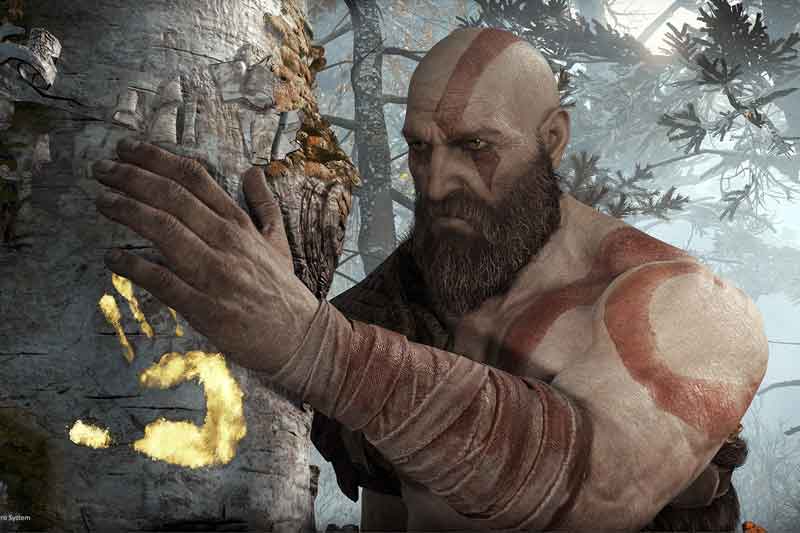 Talking to Gameinformer, Shawn Layden PlayStation boss shared valuable insights about the future of Story-Driven Single-Player games for PS4 Console. Games like Horizon: Zero Dawn or God of War are highly popular titles that fall purely under this genre. Sony has some of the best and successful tiles under its hood when it comes to single player narrative, and this will be continued.
For over years Sony has released tons of single-player games, which depicts Sony highly profitable model under the restricted genre. Compare to this, leading game developers today focused more on tossing Multiplayer titles backed by micro-transaction to garner high value.
In the interview, Shawn Layden said Sony will be making story-driven games along with experimenting some in the multiplayer space.
Gamerinformer: Do you see multiplayer, games-as-service – things you have not done historically – do you think you need to open up Worldwide Studios to these types of games?
Layden replied –
I think we have to do both. That's not a cop-out. I think we have set the high-water mark for being the best in long-form narrative gaming. We have some of the best storytellers in the business working on Worldwide Studios projects, whether that's Sucker Punch or the team at Bend working on Days Gone, and of course Naughty Dog and Santa Monica Studios. I think that's a super strength of ours. I was very happy to see that three of the five of the game of the year nominees are Worldwide Studios games.
He added that he was happy to see the achievement of Detroit: Become Human in spite of being a complex game. He cherished the effort of Quantic team who put their heart and souls to make Detroit a work of genius.
To know that the choices we're making to lean heavily into stories and narrative and to create worlds where people will lose themselves in the story of another person or culture or an environment? We're very proud of that. We will continue to execute our franchises on that. – Layden.
He also spoke on the popularity of multiplayer games, and acknowledged Sony's fragility in the genre, contradicting the challenges he ensured Sony will try again to bring something interesting and meaningful in those regions.
"It's not that we're not interested in those areas, it's just an area we haven't historically performed very well." – Layden
The interviews hints positive outlook of how in future Sony can plan to go for a multiplayer model with a collaboration of any existing team who is doing well in the sector. The interview noticeably kindles Sony will focus more on bringing something interesting and meaningful rather than shooting a meaningless arrow in the multiplayer genre.
Source: Gameinformer