LG Will Not Launch Any Foldable Smartphone, Says It's Too Early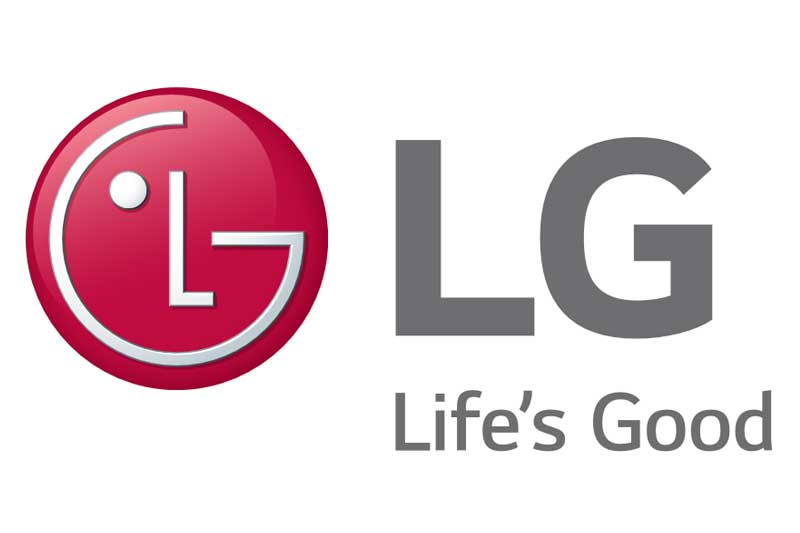 Reported by Verge based on the news by The Korea Times, LG will not chip in Foldable Smartphone launch this MWC 2019. It wants to play safe according to the new foldable design demands and will focus more on the 5G variants. LG surprised the world with its TV that rolls in CES 2019, a 65inch OLED model, said it's too early to produce a folding phone.
Brian Kwon, Head of Mobile Communication and Home Entertainment shared the following statement with the press.
During the Consumer Electronics Show in January, LG introduced a rollable TV. This is an advanced technology one step ahead of foldable technology. We have reviewed releasing the foldable smartphone when launching 5G smartphone but decided not to produce it.

The market demand for smartphones is expected to be at around 1 million but LG's main issue in smartphone business is to regain its market position. Considering this situation, it is too early for LG to launch a foldable smartphone. In terms of technology, we are fully ready to respond depending on consumers' reactions (to foldable smartphones).
Kwon unquestionably clarified LG will respond as per the market demands, but the statement does not illuminate whether LG has any prototype foldable model in their basket. LG wants to wait to know how really the consumers respond on other brands model, if foldable phones transformed to a money minting product this year, then the brand will draw its focus on it, that what we are able to speculate from the statement.
Samsung,Huawei and Xiaomi are three top brands hinted they are bringing their new flagship series of a foldable smartphone in MWC 2019 while TCL and Vivo are sharing their concept ideas through a leak.
Source: The Verge