Historic! Space Enthusiasts Can Now Watch Missile, Satellite Launches Live as ISRO Opens its Doors
ISRO opens doors for people to watch live rocket launches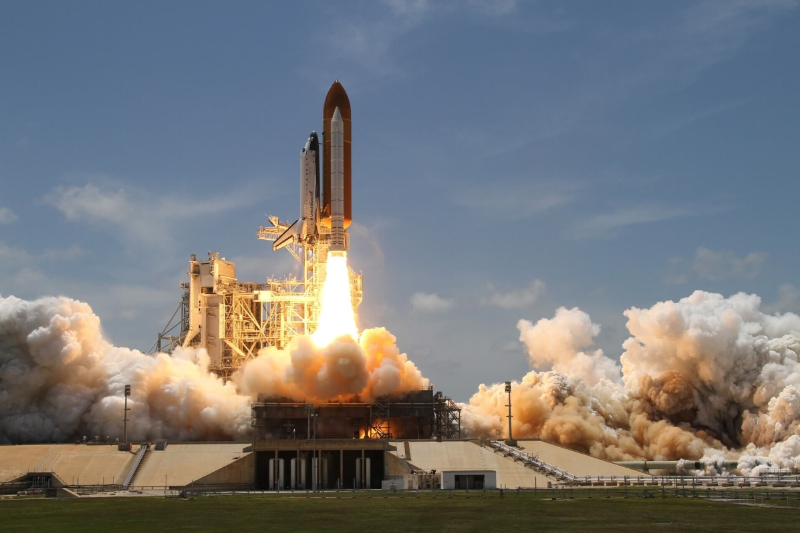 Have you ever seen rocket launches? Well the answer would be no, but in the future, we all can watch it. Yes and that's true. Indian Space Research Organisation (ISRO), for the first time, opens doors for people to watch live rocket launches.
Until now, the selected and only officials have the honour to witness the launch from Sriharikota. The project launch is always the treat for eyes and so for the first time, commoners like us will also going to enjoy this massive treat.
Notably, ISRO is opening its launch complex at Sriharikota to common people to come and view rocket launches live. A new stadium with a capacity to accommodate 5,000 people has been created on the island of Sriharikota inside Satish Dhawan Space Centre. For the entry, the only requirement is a government-recognized photo identification document.
ISRO spokesperson Vivek Singh said, "Adequate precautions have been taken and the range safety requirements have been considered when locating the viewing gallery."
Interestingly, this activity is part of ISRO Chairman K Sivan's vision of making space technology accessible to every Indian. He said that his hope is when people view a rocket launch, at least some will be enthused to join the Indian space programme.
Only Indians will be allowed to enter and the facility will soon be expanded to accommodate up to 10,000 people. This is part of the space theme park being made at the space center, which will include a space museum and a large display of Indian rockets.
People can watch the April 1 launch of the PSLV scheduled to lift off at 9:30 am carrying the EMI satellite. This will be the 47th mission of ISRO's workhorse rocket that will hoist 29 satellites in space.
Also Read: After Mission Shakti, ISRO Is All Set To Launch PSLV-C45