Spytox: Make international calls, find addresses & phone number for free
Spytox Free Calling Website for free calling on a landline or mobile numbers international and Domestic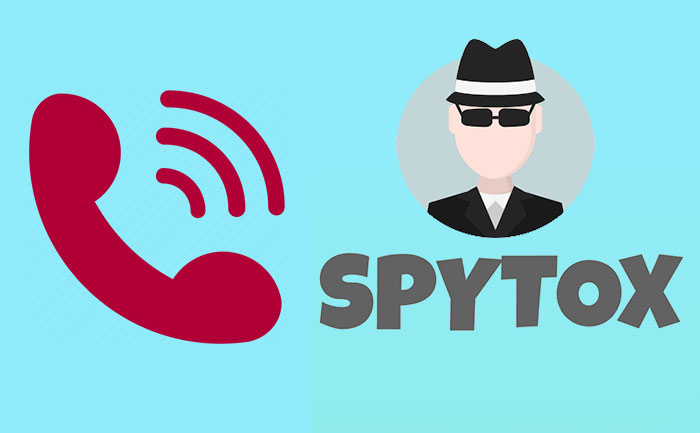 Spytox Free International Calling: Most of us have a family member or a best friend who is either settled abroad or studying there. Now, who does not like to be in contact with their loved ones? The present era is of mobile phones that help you keep connected with friends and family in distant lands. But as we all know how costly it is to make an international call as the call rates are still high especially if you live in India.
But do you know that you can be in constant touch with your relatives and friends living abroad and that too for free? Unbelievable but true. You also do not need to download any application or create an account. The magic lamp is known as Spytox. You can make a free call with this Trusted white pages directory. You can use Spytox Free Calling Website for calling on a landline or mobile numbers international and Domestic Both.
Here is how you can make free International call with Spytox
What is Spytox?
Spytox is the world's most trusted white pages directory. Search people, addresses, phone number, social media profiles and many other things. Simply enter the name, phone number or e-mail and you will soon have access to the most up to date information about the concerned person as soon as you click the search button.
Spytox Features:
Free People Search Engine:
Spytox uses a combination of native databases, publicly available information, social media profiles, LinkedIn data and other public and private information to provide the most thorough and up-to-data people search engine.
Find People By Name:
It offers one of the easiest, fastest ways to find more information about people using their name. It can give you information such as phone numbers, current and past addresses, social media profile, photos and more. All you need to find people by name is to enter their name and click on search.
Find public records on any person:
Simply enter the name or phone number in the dial pad below to find the most comprehensive compilation of publicly available information.
1. How To Find Someone On Internet With Name:
Simply enter the name and click on "Search". In the next 30 seconds, you will be able to find personal information such as phone number, address, photos of the person concerned.
2. Free Phone Number Lookup By Name:
Do you want to enter a person's full name and get the phone number the person owns? 1- Enter Name, 2- Click on "Search".
3. Free Address Lookup By Name:
To use SPYTOX address lookup tool, all you need is the full name of the person you are trying to lookup. If you have the name, simply use our people finder to get the full address for completely free.
Here is a step by step guide to make free call using Spytox:
Visit Spytox free call website
Scroll down and you will see a dialer
Select call option if you want to make a call or any other option for what you need.
Then select your calling country or code before dialling a number.
Enter your calling number and hit the call button
You will be asked to give permission of mic and speakers to make the call.
Grant them the permission and enjoy your free international call.
Also Read:  How to type Indian Rupee ₹ symbol in Microsoft Word