Super Smash Bros. Ultimate To Get Six More DLC Characters
The six characters are slated to arrive on December 31, 2021.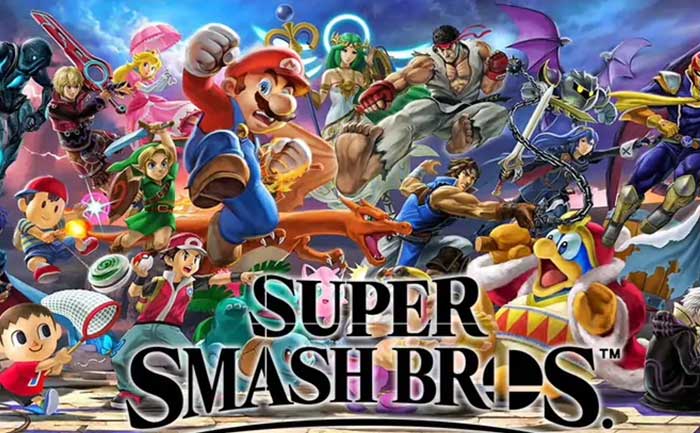 Super Smash Bros. Ultimate has revealed its fifth and final Fighters Pass character as Byleth from Fire Emblem: Three Houses. Byleth will once again be voiced by Zack Aguilar who voiced the character for Fire Emblem. However, this is not the end of the reveals as game director Masahiro Sakurai said that there was another batch of DLC characters in development.
According to Sakurai, six more characters are upcoming for Super Smash Bros. Ultimate. These six characters will be arriving by December 31, 2021. These characters have already been chosen and Super Smash Bros Ultimate boss has been asking players to stop requesting fighters. That being said, no information was given out regarding who the characters could be.
These characters will be a part of the Fighters Pass Vol. 2. It will be priced around $30 USD. Players can pre-purchase this pass on January 28. The Fighters Pass will feature a bonus Mii Fighter costume. This costume is inspired by the Ancient Soldier Gear from The Legend of Zelda: Breath of the Wild.
Super Smash Bros. Ultimate players will also get a new stage titled Garreg Mach Monastery with Byleth. It comes with new spirits and 11 additional music tracks from Fire Emblem: Three Houses. Players who don't own the first Fighters Pass can get the Byleth challenger pack separately for the price of $6. Meanwhile, the Mii Fighter costumes will be available for $0.75 each. The Mii Fighter costumes will include Assassin's Creed's Altair, a Rabbids hat, Mega Man X and MegaMan.exe as well as a Mii Gunner costume based on Cuphead.
ALSO READ: Monster Hunter World: Iceborne Makes Its Way To PC