Tujhse Hai Raabta Jan 17, 2020 written update: Malhar divides everything in half as he divorced Kalyani
In Tujhse Hai Raabta upcoming episode Malhar breaks the bed into pieces for Kalyani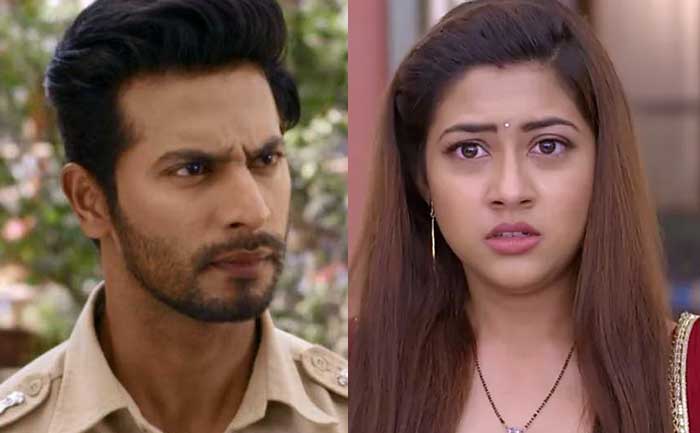 In Tujhse Hai Raabta Jan 16, 2020 written update: Kalyani informs Malhar that Rachit is her husband. In the meantime, she says Malhar divorced her and they cannot be together. It is then that Malhar demands to know who is blackmailing her. But, sadly, she doesn't reveal anything as Sampada had promised to kill Moksh if Malhar is able to find out truth.
Nonetheless, Kalyani refuses to listen to any advice from her family members. Later, when Rachit enters her room, Kalyani tries to kill him but then he threatens her about Moksh and she stops immediately. Moreover, Anupriya tells Malhar that she doesn't know why Kalyani made a decision to leave him.
Furthermore, Malhar goes to Kalyani's room and then in rage decides to break everything in half just because they got divorced. Tujhse Hai Raabta Jan 14, 2020 written update.
Talking about Tujhse Hai Raabta Jan 17, 2020 upcoming episode, Kalyani tells Malhar that she can't live with him anymore. What's next is, she says Malhar's life is too dangerous and she has this feeling like her life is under threat all the time. She also says that she wants a regular life as well.
Right then, Malhar takes a hammer and hits the bed to break it in half. What will Kalyani do now? Stay hooked to The Live Mirror to find out what happens next.
Also Read: Tujhse Hai Raabta Jan 16, 2020 Written Update Of Full Episode: Kalyani Declares To Go With Rachit