Taylor-Braun Feud: Big Machine Records' Offices Shut Down Due to Threats
Big Machine Records' Offices Shut Down Due to Threats Amid Taylor Swift Feud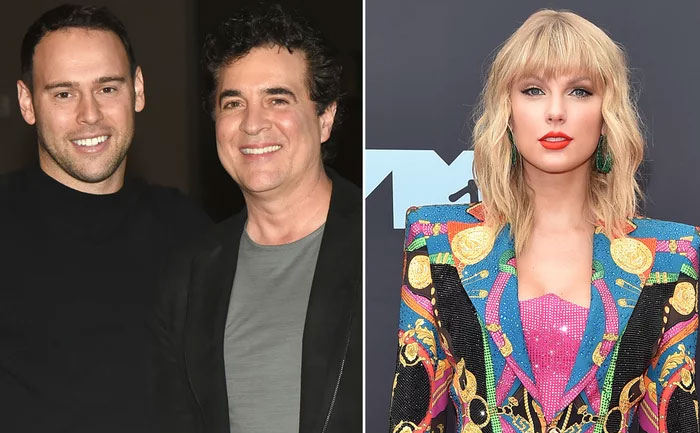 Global Icon Taylor Swift a few days back took to Twitter to call out Scooter Braun and Scott Borchetta. The pop star alleged that they were not allowing her to play her old songs at the AMAs. Taylor was receiving the Artist of the Decade award. Talor had appealed to her fans to campaign on her behalf and also asked the other artists to support her.
Read her complete post here: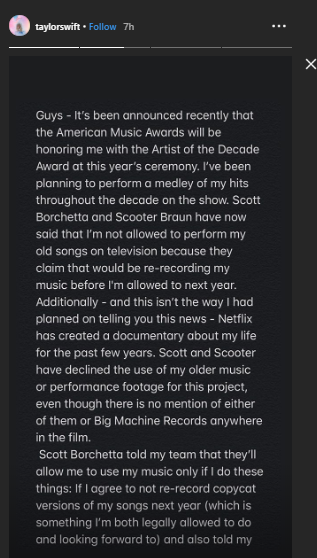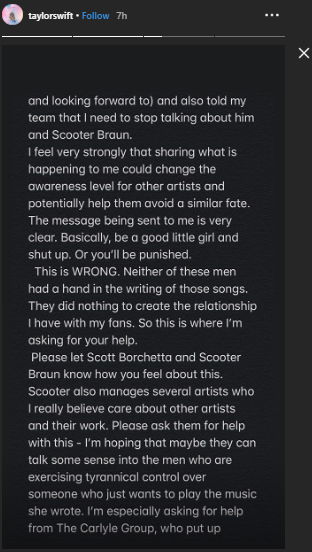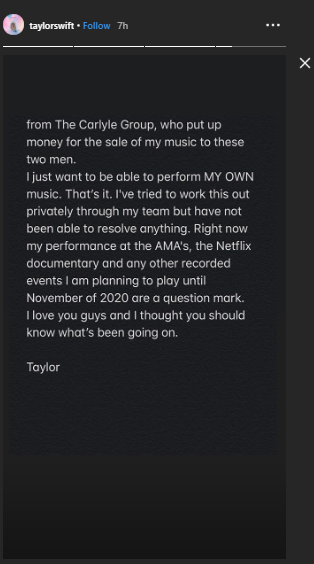 Soon #IStandWithTaylor started trending on the microblogging site as Swifties came out in support of Taylor. Many celebrities too stood in support of Taylor. Soon Big Machine issued a statement to ET on Friday that, "At no point did we say Taylor could not perform on the AMAs or block her Netflix special. In fact, we do not have the right to keep her from performing live anywhere."
But apparently things have now turned scary.
As reported by a source to Entertainment Tonight, Big Machine Records' headquarters in Nashville, Tennessee, was forced to shut down early on Friday, i.e. November 15, 2019, because of death threats to the employees of the company.
The sources further added that they believe that Taylor Swift fans are going to extremes to leak personal contact information and addresses of company employees — not just Scooter Braun and Scott Borchetta.
We do hope the issue is resolved amicably.
Also Read: Taylor Swift Calls For Fan Support Against Scooter Braun