Taylor Swift can NOW perform her old songs at the AMAs
Taylor Swift cleared to perform old songs at AMAs after her former record label backed away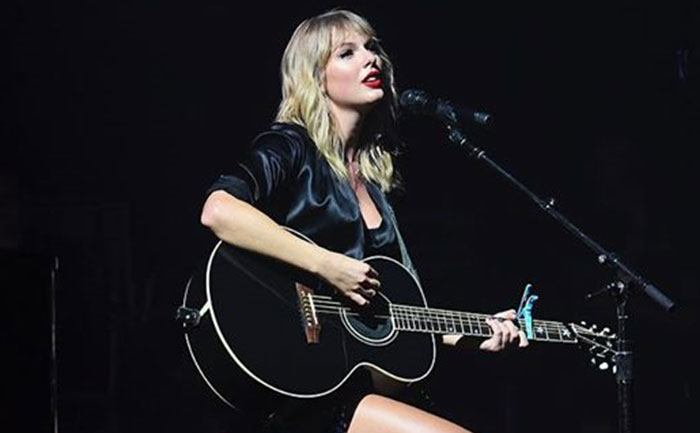 Good News for Swifties, as Taylor Swift can now perform to her old songs at the AMA as her former record label backed away. The news came after Swift had taken to social media and alleged that Big Machine's Scooter Braun and Scott Borchetta are banning her to perform her old songs. She had added that they were also preventing her from using it for her documentary too. Since then she had received support from fans and friends.
Big Machine Label Group has now released a statement. They wrote, "The Big Machine Label Group and Dick Clark Productions announce that they have come to terms on a licensing agreement that approves their artists' performances to stream post-show and for re-broadcast on mutually approved platforms. This includes the upcoming American Music Awards performances."
The statement further read, "It should be noted that recording artists do not need label approval for live performances on television or any other live media. Record label approval is only needed for contracted artists' audio and visual recordings and in determining how those works are distributed."
But, Dick Clark Productions, which produces the AMAs, told ET, "At no time did Dick Clark Productions agree to, create, authorize or distribute a statement in partnership with Big Machine Label Group regarding Taylor Swift's performance at the 2019 American Music Awards. Any final agreement on this matter needs to be made directly with Taylor Swift's management team. We have no further comment."
Taylor Swift will now be able to perform her past hits but nothing is revealed about her planned Netflix documentary.
Also Read: Taylor Swift Calls For Fan Support Against Scooter Braun