Kylie Jenner sells $600 million stake in beauty business to Coty
Kylie Jenner sold majority cosmetic stake for about $600 million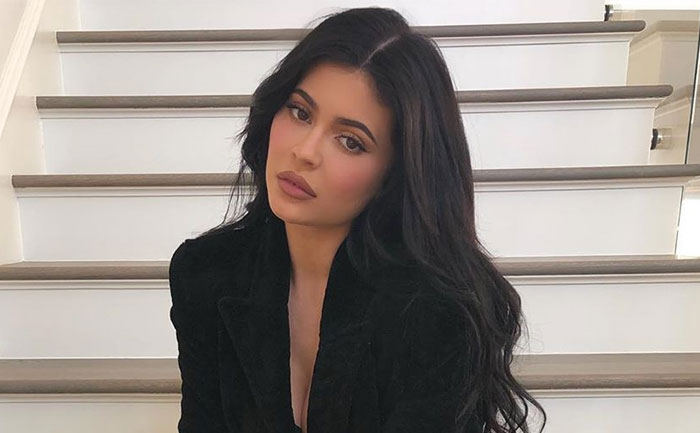 Kylie Jenner is now a self-made billionaire at such a young age of only 22 years. Apparently, Kylie sold her majority stake for cosmetic brand about $600 million dollars. The mammoth beauty product called Coty inc. recently announced on Monday that it was about to purchase 51 percent stake in Kylie Jenner's makeup as well as the skincare empire now.
Besides, the reality star who then turned into beauty mogul will however own 49 per cent stake which thereby means that the sales would profit Kylie's company a new valuation which is the estimate of $1.2 billion. Sometime ago, Kylie Jenner was called as the world's youngest self-made billionaire of all time by Forbes during this year.
Meanwhile, it is actually Kylie Jenner who is not only the youngest but also the richest to begin the make-up line back in the year of 2015. That she sold $29 lipstick kits. Surprisingly, the kits had sold out within few minutes as soon as the brand launched.
According to the Bloomberg Billionaires Index, the deal strengthened the status of Kylie Jenner as one of the youngest billionaires in the world. Also, as per a report by Forbes, Kylie Jenner had amazingly brought in sales of about a solid estimate $360 million last year.
Apart from this, her billionaire title and Forbes cover story brought outrage at a time with some critics who complained and argued with the fact that she was not at all self-made as she was already born in wealth and fame. The kardashian actress Kylie Jenner mostly relies on her mass following on social media for her to do the marketing of the cosmetics.
Also Read: Kylie Jenner Attends Travis Scott's Music Festival Despite Split