The Grudge New Trailer will give you nightmares for sure
The Grudge New Trailer will surely give you sleepless nights; watch the trailer here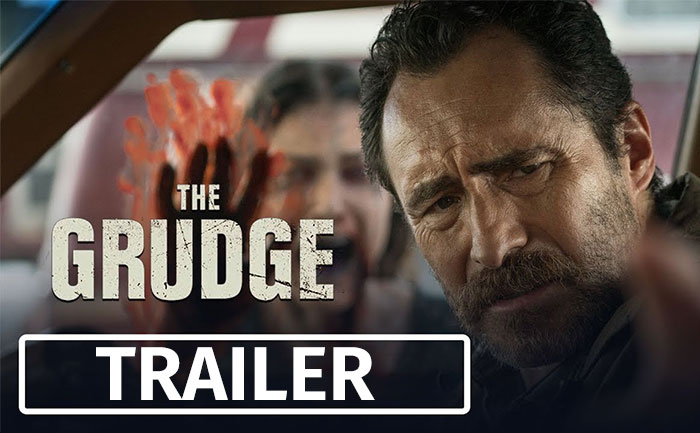 It is here, yes the new trailer of The Grudge featuring Andrea Riseborough & Jon Cho is out. The supernatural drama will surely give you sleepless nights as it is not for the weak-hearted. The trailer not only has blood and gore but is also packed with creepy laughter.
Watch the trailer here:
The trailer opens with detective Muldoon entering, the house of horrors and confronts a disoriented old woman who is covered in blood and is asking to be fed. Things soon turn in to a wildly horrific mess. It also features a most horrific shower scene that will send a chill down your spine. It features John Cho taking a shower, and the iconic black-haired girl from the original Grudge slowly appears from her bathtub.
The Grudge, also features Lin Shaye, Andrea Riseborough, John Cho and Betty Gilpin in the lead roles. The Nicolas Pesce directorial creeps into theaters on January 3.
Also Read: Top 25 Best Horror Movies to Watch on Netflix Right Now (December 2019)