The Last of Us Part II Release Date Confirmed
Naughty Dog dropped a new story trailer for the game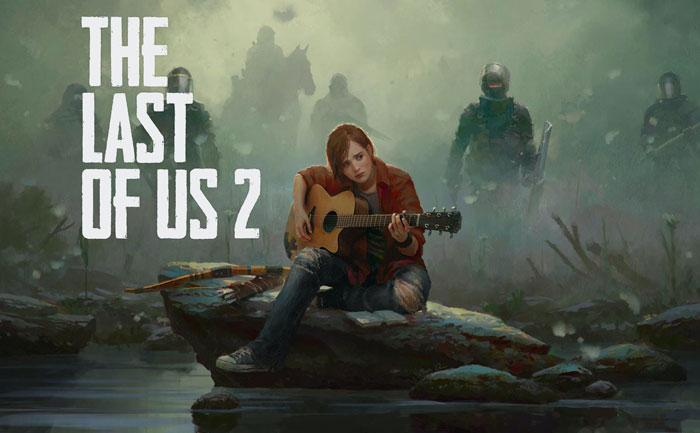 After a barrage of fan speculations and online leaks, the release date for The Last of Us Part II has been confirmed. The release date was confirmed with a brand new trailer. The Last of Us Part II will be releasing on June 19th, 2020. Naughty Dog confirmed the news with a tweet. In addition, Naughty Dog also dropped a new story trailer for the game.
With launch just over a month away, we're excited to share another glimpse into The Last of Us Part II with our new story trailer.

Watch the full trailer here: https://t.co/Ioeemcf4ps pic.twitter.com/xTUipJstej

— Naughty Dog (@Naughty_Dog) May 6, 2020
The official description reads:
"Watch the all-new story trailer for The Last of Us Part II launching on June 19, 2020. After a vicious and violent event disrupts the relative peace that Ellie has found in Jackson, she sets out to bring justice to those responsible. As she hunts them down one by one, she is confronted with the devastating physical and emotional repercussions of her actions."
The new trailer comes on the heels of major storyline spoilers being leaked online. Naughty Dog commented on the unfortunate turn of events.
"It's disappointing to see the release and sharing of pre-release footage from development," the team said. "Do your best to avoid spoilers, and we ask that you don't spoil it for others."
"No matter what you see and hear," they added, "the final experience will be worth it."
The lead-up to the launch of the game has been shaky. Earlier, the game was earlier supposed to launch in May. However, due to the coronavirus pandemic, the game was delayed indefinitely in early April. Fans would be relieved to know that there would be no more delays and they can get the game in June, 2020.