TikTok Ratings Rise To 4.4 Stars On Play Store As Google Removes Negative Reviews
TikTok has fallen under a slew of controversies as of late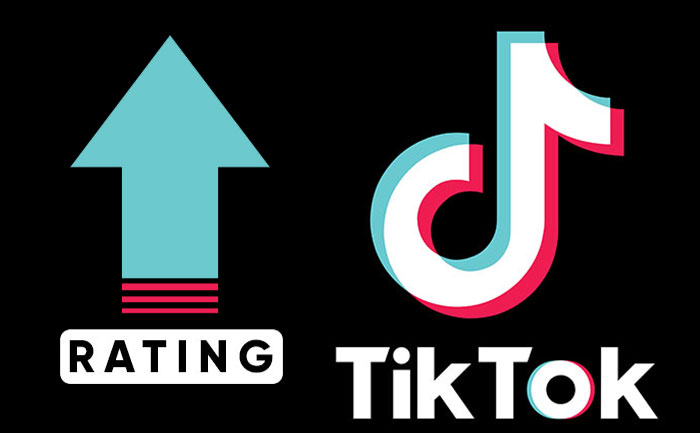 TikTok has been on quite the rollercoaster where ratings are concerned. The app's ratings first crashed to an all-time low of 1.2 stars after a controversial video from popular TikTok creator Faizal Siddiqui came under fire. While the video was removed, many still called for a ban on TikTok altogether. The video was put under the scanner for allegedly glorifying acid attacks on women.
TikTok also banned the user account of Faizal Siddiqui but the app continued to receive an onslaught of negative ratings. Hashtags like #IndiansAgainstTikTok and #BanTikTok began to trend on Twitter.
However, Google then intervened to stabilize the app's ratings. It deleted over 6 million had reviews that had been given to the app. Now, it seems like Google has further deleted negative ratings as TikTok is back with a 4.4 star. To ensure this, Google has deleted nearly 80 lakh 1-star ratings against TikTok from the Play Store.
This is in accordance with the company's guidelines as specified in the comment posting policy of Google Play. It states that users cannot manipulate the ratings of an app. Google doesn't allow users to post similar reviews from different accounts. In addition, it also does not allow political commentary to be used as justification for bad ratings or reviews.
As per a Google spokesperson, the company can take corrective actions to remove inappropriate ratings and comments when it considers incidents of spam abuse. Play Store ratings enable users to provide helpful feedback about their experience with apps and content, for the benefit of others to make informed decisions.
ALSO READ: Top TikTok Accounts Banned For Violating Community Guidelines