Tokyo 2020 Olympics: Canada first nation to pull out amid COVID-19 pandemic
IOC looking at postponing Tokyo Olympics; Canada and Australia pull out as coronavirus crisis deepens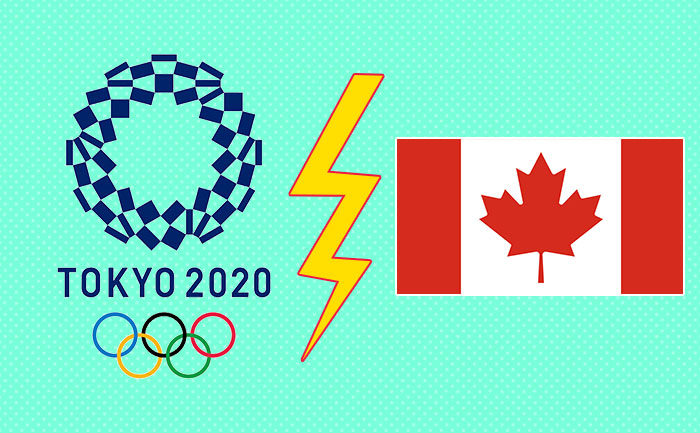 The Canadian Olympic Committee (COC) and Paralympic Committee (CPC) says it won't send athletes to the Tokyo Games unless they're postponed for a year. It has become the first country to pull out of the games amid the coronavirus outbreak. They were soon followed by Australia.
#TeamCanada will not send athletes to Games in summer 2020 due to COVID-19 risks.

?https://t.co/AKmI2rbyeO pic.twitter.com/8McEbgirVp

— Team Canada (@TeamCanada) March 23, 2020
The moves has come after the IOC announced a four-week deadline to decide the fate of the Games, which are set to start on July 24. They had further added cancellation was not an option.
In a statement released the committee said, "The COC and CPC urgently call on the International Olympic Committee (IOC), and the International Paralympic Committee (IPC) and the World Health Organization (WHO) to postpone the Games for one year and we offer them our full support in helping navigate all the complexities that rescheduling the Games will bring. While we recognize the inherent complexities around a postponement, nothing is more important than the health and safety of our athletes and the world community."
The IOC is confident that it will have finalised the scenario planning for the Olympic Games #Tokyo2020 within the next 4 vweeks. – Cancellation of the Games would not solve any of the problems or help anybody. Therefore, cancellation is not on the agenda. https://t.co/pmfVBs9zzK

— Christian Klaue (@ChKlaue) March 22, 2020
The Australian Olympic Committee followed Canada's lead, telling athletes to prepare for a 12-month postponement of the Tokyo Games.
Japanese Prime Minister Shinzo Abe told the parliament on Monday that postponing the Olympics may become an option if holding the Games in its "complete form" became impossible due to COVID-19 pandemic.
Also Read: COVID-19: Loss of sense of smell and taste may be hidden symptoms of coronavirus