Neha Kakkar's brother, Tony Kakkar's net worth will drive you insane!
Here is all you need to know about Tony Kakkar and his actual net worth.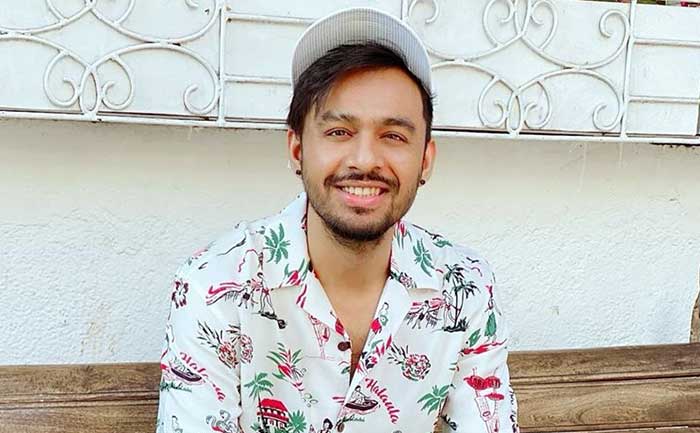 The voice of today's times and inspiration for the youth, Tony Kakkar has come a long way from his stardom. Every time there's a new Tony Kakkar version of the song released, it gets a hit. He gained the spotlight after singing, 'Mile Ho Tum' along with his sister, Neha Kakkar, who is also one of the most famous singers.
Apart from being a singer, Tony Kakkar is a music director and also a composer. Not only Hindi, but he has also released many of his songs in Punjabi too. The talented singer entered the music industry when he wrote the lyrics for the movie 'Creature 3D'. He has one more sister names Sonu Kakkar and she was the first from the family to enter music.
Tony Kakkar has composed two songs 'Saawan Aaya Re' and 'Mohabbat Barsa De.' Some of the best music pieces of him are 'Khuda Bhi', 'Helicopter', 'Humne Rait Pe', 'Coca Cola', 'Oh Humsafar', 'Dheeme Dheeme.' The list of his best songs is never-ending.
In a period of one decade, Tony Kakkar has managed to grab a huge fan following on social media. He has over 2.4million Instagram followers. We all know, with all respect and fame he must have made plenty of money.
Talking about his net worth, as per Forbes IMDB, Tony Kakkar's net worth is estimated to be 20 million dollars that too just at the age of 35. Isn't he unbelievable?
Recently, Tony Kakkar released his latest song titled 'Goa Beach' which is sung by him and Neha Kakkar. The lyrics of the song are written by Tony as well.