Tujhse Hai Raabta Jan 13, 2020 written update: Malhar to be hanged till death by Mamta
In Tujhse Hai Raabta upcoming episode Kalyani completes all the wedding rituals with Rachit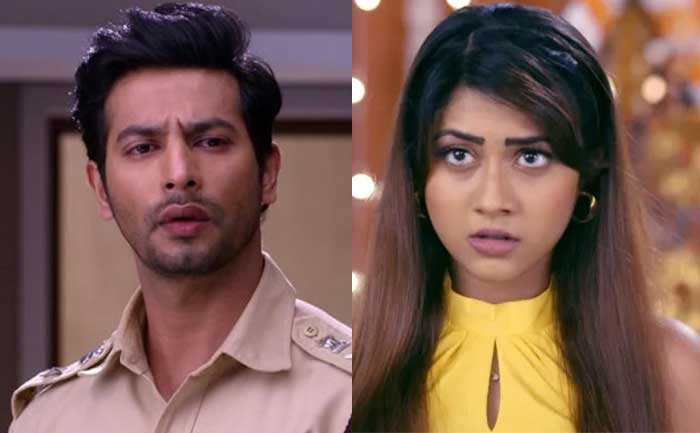 In Tujhse Hai Raabta Jan 10, 2020 written update: Kalyani meets Malhar as he returns house. Following which, he asks Kalyani to keep quiet about him being there present. However, Mamta is present there who notices him at that time as well. Nonetheless, before Malhar can reveal Mamta's reality to Kalyani, Ahir hits Malhar with a rod at that precise moment.
Not only he ties Malhar but also threatens to hang him till death if Kalyani doesn't marry Rachit. To which, Sarthak's daughter Ridhhi arrives at Ahilya Niwas. More so, Sarthak tells Asavari that she is his friend's daughter so that Riddhi will not be in danger.
Ahir makes Ridhhi hostage as well. Sarthak learns the fact that Asavari is with Ahir now. Forcefully, Ahir makes Kalyani to get ready for the wedding. It is then that Kalyani makes every attempt to make every ritual fail but Malhar anyhow manages to persuade Rachit to put mangalsutra and sindoor to Kalyani.
Talking about Tujhse Hai Raabta Jan 13, 2020 upcoming episode, Kalyani requests Ahir to release Malhar as she got married to Rachit. Instead what Mamta will do is hang Malhar which devastates Kalyani witnessing him go down. She runs badly towards Malhar to save him. Will Kalyani be able to save Malhar now? Stay hooked to The Live Mirror to find out what happens next.
Also Read: Tujhse Hai Raabta Jan 10, 2020 Written Update: Kalyani To Get Married To Rachit