Tujhse Hai Raabta Jan 09, 2020 written update: Malhar stops Kalyani's wedding
In Tujhse Hai Raabta upcoming episode Ahir somehow controls the situation in Deshmukh house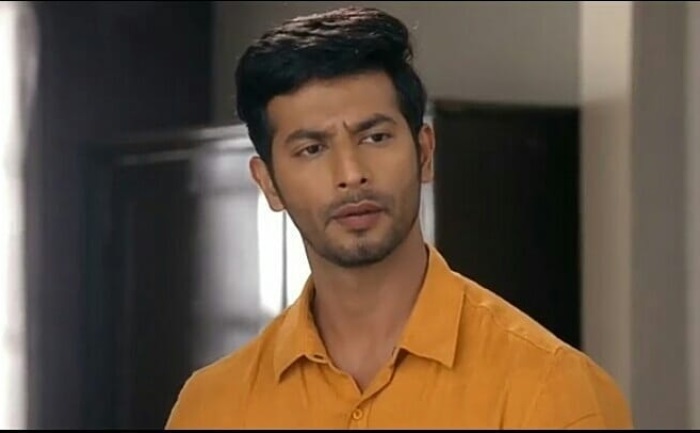 In Tujhse Hai Raabta Jan 08, 2020 written update: Everybody in the family comes to know that Madhuri who is also known as Mamta has now lost her real hand. It is then that Anupriya tries to confront her but Kalyani doesn't believe in all that happened and yet still trusts Mamta.
Somewhere else, Malhar succeds in escaping from Ahir's arrest. In the meantime, Pallavi and Sampada arrive there as they learn about Malhar's kidnap. Moreover, Kalyani as well as Sarthak learn that Asavari is the one person who is helping Ahir for quite so long.
What's next is Asavari tries to pretend that Ahir asked her to steal the property papers signed by Kalyani. However, Kalyani asks her to call Ahir there at the home to collect it.
Talking about Tujhse Hai Raabta Jan 09, 2020 upcoming episode, Ahir arrives at Deshmukh wada. This is when Kalyani becomes furious. Nonetheless, Ahir manages to take control of the house and also decides to get Kalyani and Rachit married on the same day. But to his disappointment, Malhar reaches there. Kalyani sees him outside her room. Following which, Malhar asks her to calm down.
Will Malhar be able to stop Kalyan's wedding with Rachit? Stay hooked to The Live Mirror to find out what happens next.
Also Read: Tujhse Hai Raabta Jan 08, 2020 written update: Kalyani to know about Mamta's reality