UK court grants permission to seize Vijay Mallya's Hertfordshire properties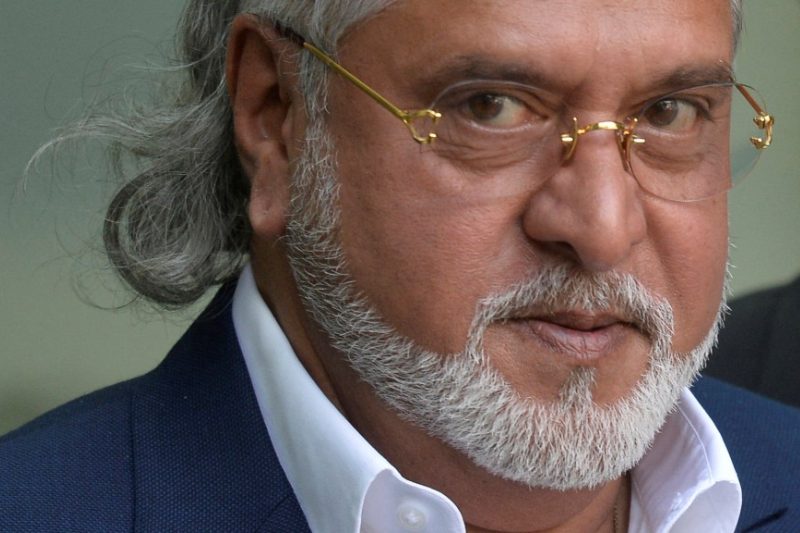 Following the UK court's enforcement order granting permission to seize Vijay Mallya's properties in Hertfordshire, Arijit Basu of SBI said that a significant portion of the outstanding debt is expected to be recovered from the sale of UK assets.
After a UK Court, yesterday issued an enforcement order granting permission to seize Vijay Mallya's properties in Hertfordshire, Arijit Basu, the newly appointed MD of SBI said that about Rs 963 crore has been recovered from the liquor baron, and a significant portion is expected from the sale of London assets. Notably, the UK court has ruled in favour of a consortium of 13 Indian banks that seek to recover funds owed to them by Vijay Mallya, who is fighting extradition to India on fraud and money laundering charges worth nearly Rs 9,000 crore.
Arijit Basu said that the country's largest lender SBI is working closely with counsels in London to ensure that the money returns. "We are looking at recovering our entire debt from Vijay Mallya. The UK (United Kingdom) court enforcement order is a worldwide freeze order," Arijit Basu told in an interview to CNBC TV18.
Notably, the court order permits the officer and his agents' entry to Ladywalk and Bramble Lodge in Tewin, Welwyn, where Mallya is currently based. However, it is not an instruction to enter, which means the banks have the option to use the order as one of the means to recover estimated funds of around 1.145 billion pound, PTI reported.
Also read: UK court orders Indian banks to search Mallya's home, seize property
In an interview to CNBC TV18, Pallav Mohapatra, SBI's DMD said that the ownership of Vijay Mallya's assets is very complex. Mohapatra explained that the total exposure of the banking sector to Vijay Mallya is at Rs 6,500 crore. Pallav Mohapatra said that a consortium of banks had decided to go for bankruptcy process against the liquor baron.
Within days after liquor baron Vijay Mallya became the first person to be tried under India's new Fugitive Economic Offenders Ordinance, the former 'King of Good Times' has offered to pay up all his dues to creditors. Last month, the ED (Enforcement Directorate) made its first official move to clampdown against big bank loan defaulters as it moved court against Vijay Mallya seeking to declare him a 'fugitive offender' and to confiscate his assets worth Rs 12,500 crore.
In response to potentially being declared a fugitive economic offender, Vijay Mallya recently tweeted, "I am asked for comment on being labelled a Fugitive Economic Offender. When have I placed assets on the table before the Hon'ble Karnataka High Court in excess of the PSU Bank claims how can I be an Economic Offender? The Fugitive part falls away."