Unidentified women sets imam on fire at his office at Triplicane Chennai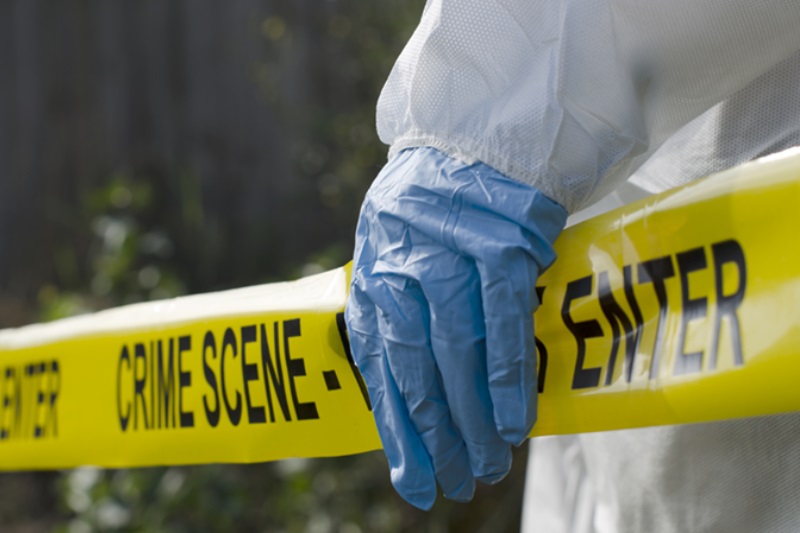 In a most bizarre series of events, an imam at the Big Mosque in Triplicane was set on fire by an unidentified woman on Monday. Following the priest's death, police registered a complaint against the killer who is still on the loose.
According to the police records the attack took place at around 8.30 pm on Monday when the killer along with five other women entered the office of 60-year-old Syed Fazruddin.
An eyewitness gave his statement to the police, stating that the woman then poured a chemical on the victim who was an imam at the Big Mosque and set him on fire. The imam succumbed to his burn injuries at a hospital two hours after the attack.
Hearing the imam's cries, people rushed to his help. But the culprit, who threw the liquid, managed to flee from the spot. Fazruddin was taken to Kilpauk Medical College Hospital where he died a few hours later.
"Every day after namaz, Syed used to meet people. He would bless them and give talismans. He has been doing it for over 30 years in a rented place of a commercial building on the Triplicane High Road," said police.
Triplicane police took note of the incident and registered a case of murder against the unidentified attacker. Officials probing the incident said that this was a 'well-planned' crime since the woman fled the scene on foot which suggests that she may have had a getaway car waiting for her in the nearby vicinity.
Preliminary probe suggested that the liquid was neither petrol nor kerosene. "The doctors are also not sure of the substance. We have sent samples for tests," said the police officer. Police are yet to find out the identity of the assailant and the motive.
Also Read: Bangladesh: TV Journalist, 32, hacked to death, family suspects ex-husband