Happy Birthday AR Rahman: 11 unknown & interesting facts of the Music Maestro
Rare Facts You Didn't Know About Indian Music Maestro A.R. Rahman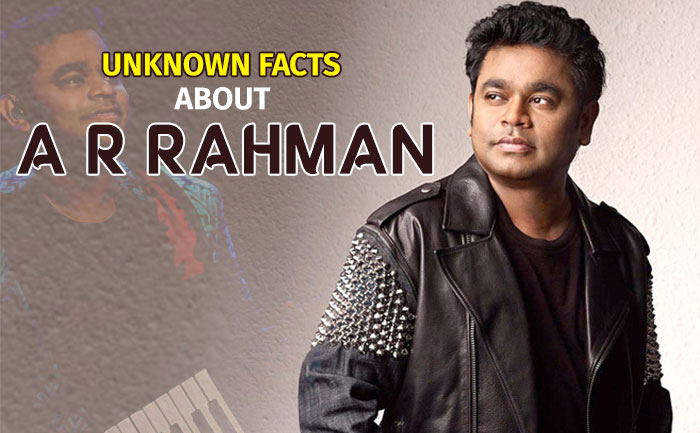 A.R Rahman a known name in the world of music. The music maestro who has won hearts all over the globe with his heart-touching music turns a year older on January 6, 2020. The internationally acclaimed music composer, double Oscar winner is an inspiration to all. Best AR Rahman Songs
A.R Rahman is undoubtedly one of the nation's renowned icons.  Though we know all about his music and the plethora of prestigious awards he has collected. There are certain things about the global icon that is still unknown.
We have brought you some unknown and interesting facts about A.R Rahman. Without further ado, let's take a look:
Unknown and Interesting facts about AR Rahman
1

Child Star: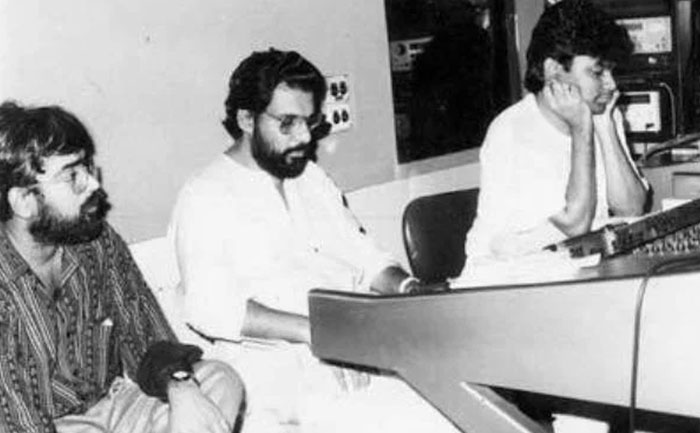 A R Rahman won hearts as a kid when he performed in Doordarshan's Wonder Balloon and got popular as a child ho can play 4 keyboards at once.
2

Star Is Born: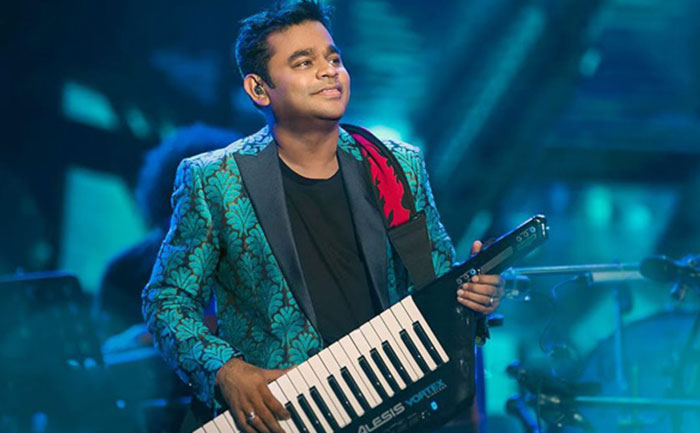 He was born Dileep Kumar a Hindu but converted to Islam at the age of 23 after he met his spiritual guru, Qadri Islam.
3

Music Maestro: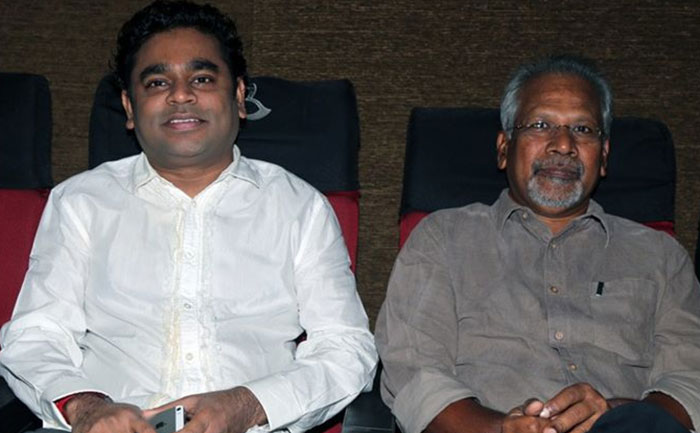 Rahman made his feature film debut with Mani Ratnam's 'Roja'. He received 25000 rupees for the project and went on to win his first National Award for the film.
4

Musical Cyclone: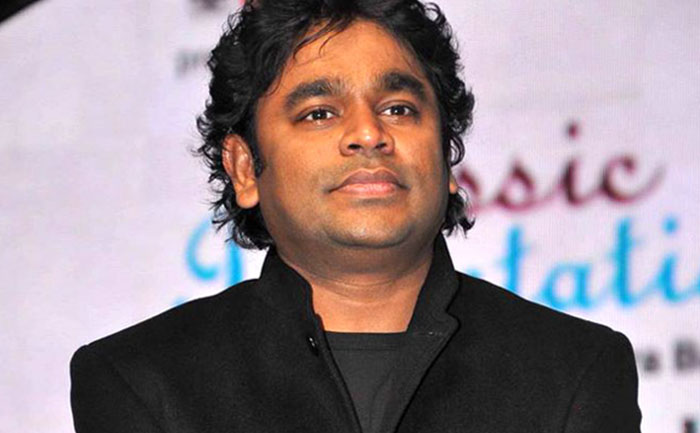 Isai Puyal, another name given to Rahman, roughly translates into 'A musical cyclone'.
5

Jai Ho: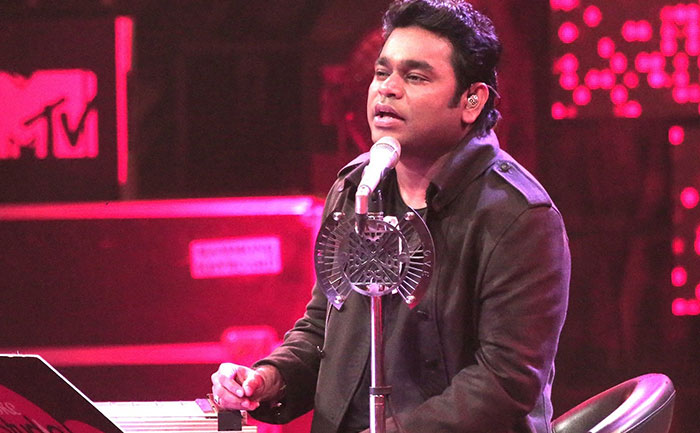 The Oscar-winning song 'Jai Ho' was originally composed for Salman Khan starrer 'Yuvraaj'.
6

Oscar Winner: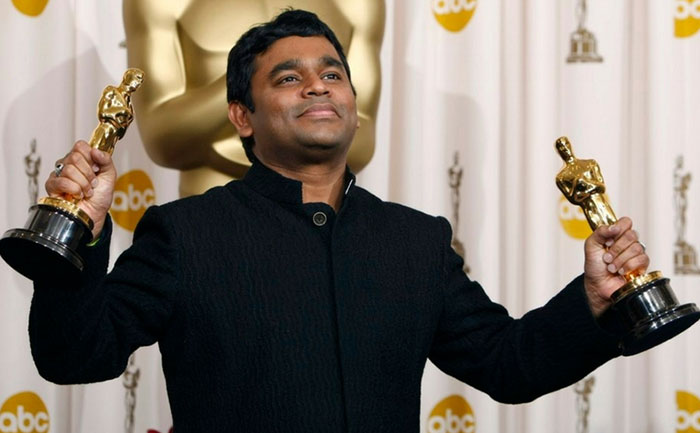 He is the first Asian to win two Oscars. The Padma Bhushan and Padma Shri recipient has also won 4 National Awards.
7

Superheavy: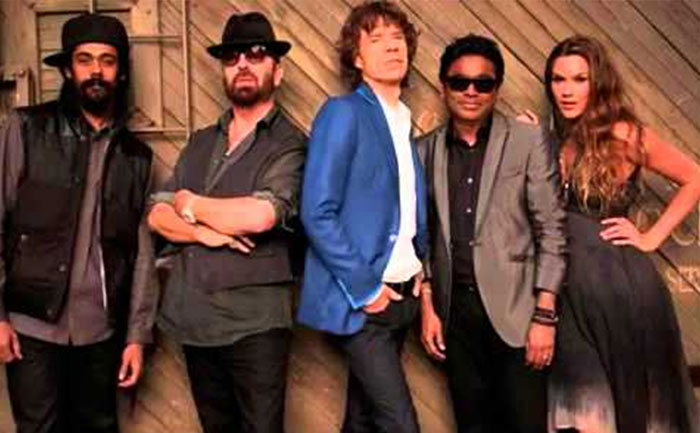 A R Rahman along with Mick Jagger, Dave Stewart, and Joss Stone deliver music under the name of Superheavy.
8

Friendship Bond: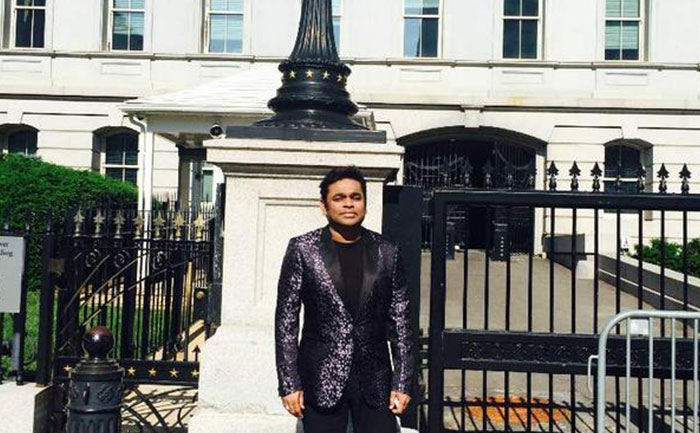 He shares a special bond with the ex-president of United States Barack Obama and has also performed at the White House.
9

K.M. Music Conservatory: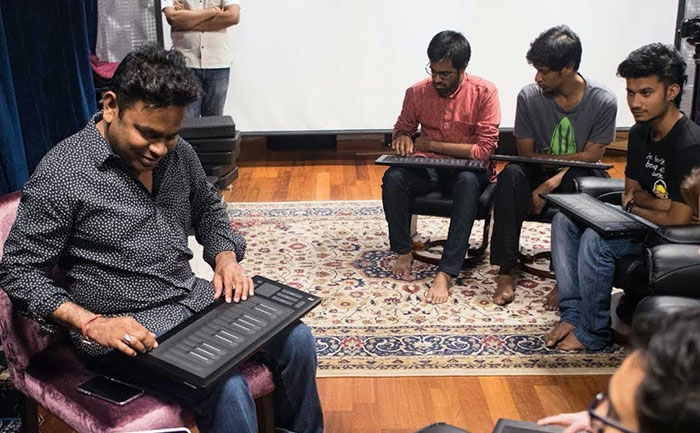 K.M. Music Conservatory is the name of his academy for aspiring musicians.
10

Canada Street: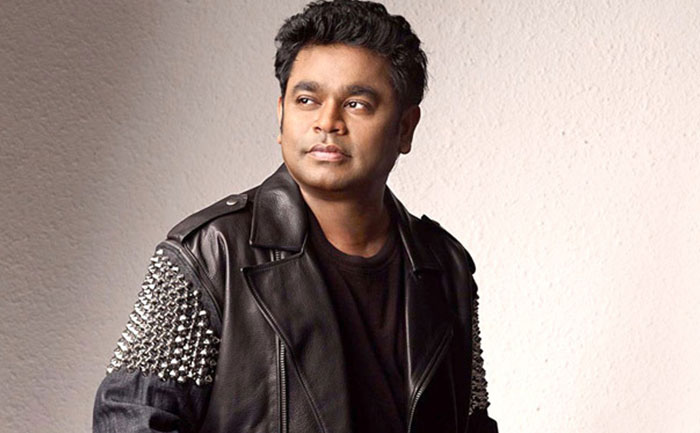 The music maestro has a street named after him in Canada (close to downtown Toronto). Canada presented him with the honour, celebrating 100 years of Indian Cinema.
11

Time Cover: