Uruguay team assemble for World Cup training without Suarez and Cavani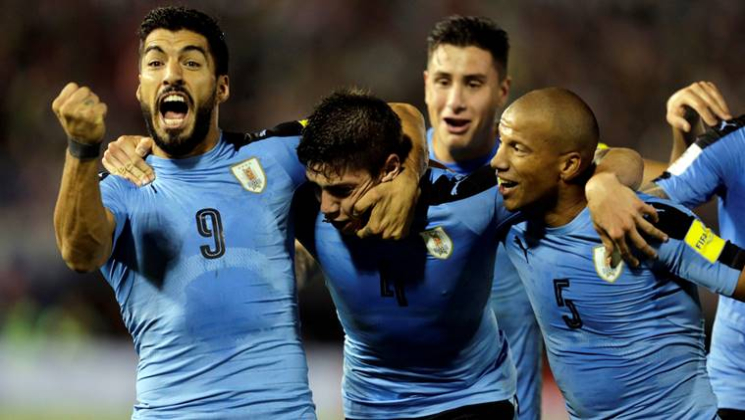 The coach of the Uruguay national football team has announced the start of their training here for next month's 2018 FIFA World Cup in Russia.
At a press conference on Tuesday, Oscar Washington Tabarez spoke of a preliminary list of 26 players that he recently announced and said he has "finalized quite many things," although for "some specific cases" there are still "some doubts", Efe news agency reported.
The coach who has led the Uruguay national team since 2006 said that the situation "is quite similar to previous years" and that the current squad will be able to give "solutions to hypothetical situations against their rivals."
In addition, Tabarez added that he congratulated "more than ever" all the players for their "very positive experiences" they had this season with their clubs.
The national team began their training at the Celeste Complex. They are still waiting to be joined, among others, by Luis Suarez, Diego Godin and Edinson Cavani.
They arrived in Uruguay on Monday but took a week-long vacation to their hometown of Salto, in the north of the country.
According to Tabarez, Uruguay, who are a part of Group A along with Saudi Arabia, Egypt and Russia, will release the final list of 23 players before June 4, which will mean that three players who were included in the preliminary list will have to be dropped.