Watch: BTS Reacts To Their Mesmerizing "Black Swan" MV
BTS' Reaction To The "Black Swan" Video Reveals They're Shook Over Jimin's Moves Too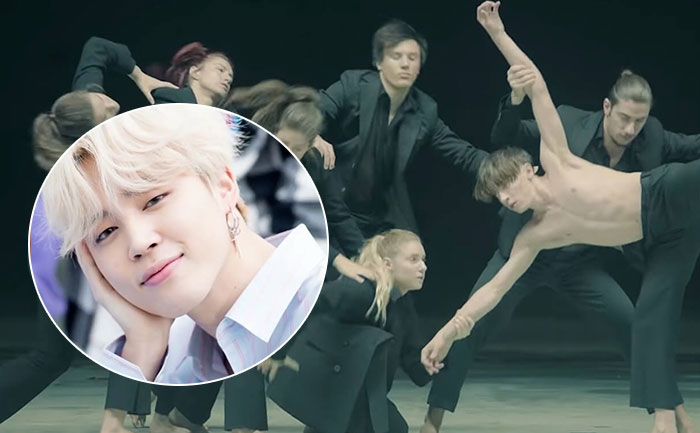 BTS is on a high ever since their latest album Map Of the Soul: 7 went on to dominate album charts in the top five largest music markets in the world. The latest album by BTS scored No. 1 in United States, Japan, Germany, the United Kingdom, and France. The group soon shared two music videos for their Map of the Soul: 7 lead single, "ON."Less than a week after debuting their second "ON" visual on Feb. 27, BTS shared their "Black Swan" MV on March 4.
Check out the video here:
In their last episode of 'Bangtan Bomb', the members of BTS watch their "ON" MV for the first time. The boys were seen sharing their excitement over the starting visuals. They have done the same for Black Swan MV. The video showcases RM, Jin, Suga, J-Hope, Jimin, V, and Jungook performing in a dark, deserted theater along with their "shadows." The video seemed to show the members transforming from white swans into black swans on stage. This was emphasized near the middle of the video when Jimin grew large, black wings. Jimin's beautiful transformation, mesmerizing dance moves left ARMYS and his teammates in awe.
During the reaction video, the members also talked about how impressed they were by their filming location, which was a Los Angeles Theater. They also shared that filming was tough because they were tired.
Jimin's contemporary dance skills left not only fans but his teammates impressed. They were all praise for Jimin's elegant moves.
Also Read: BTS Reacts To Their Cinematic Music Video For "ON"