Will IPL shift to foreign country for general elections?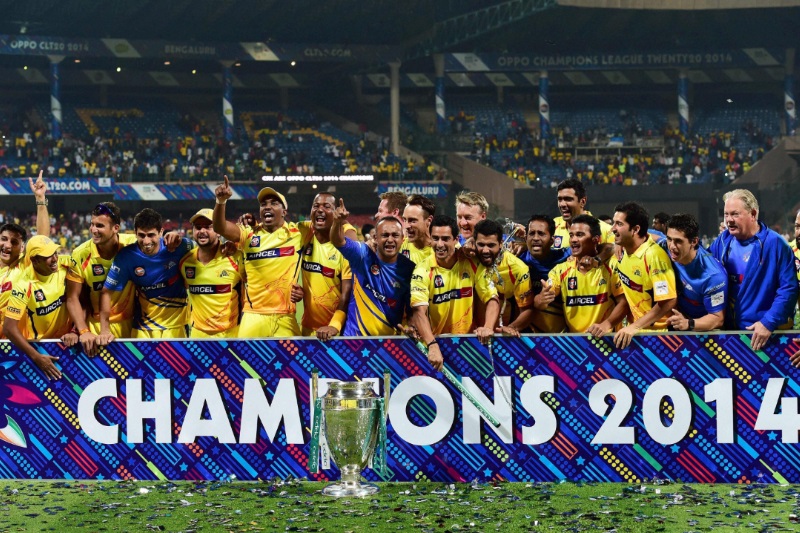 Like 2009 and 2014, the 12th edition of the Indian Premier League (IPL) may shift outside India for the 2019 general elections. The Board of Control for Cricket in India's (BCCI) Committee of Administrators (COA) has already started the preparation of the tournament scheduled to be held in April-May next year.
Things are still not clear as the election dates have not been put out by the Election Commission of India as yet. It is learnt that the COA along with BCCI's Chief Executive Officer (CEO) Rahul Johri and IPL's Chief Operating Officer Hemang Amin have already prepared several plans. If Plan A fails, they will try out Plan B and Plan C accordingly.
Now the issue of staging IPL in foreign countries is something that  needs thorough planning and plenty of meetings between the concerned officials. The most likely place is United Arab Emirates (UAE), but there's a problem with grounds. Since UAE has only three grounds in Sharjah, Dubai and Abu Dhabi, it will not be possible to get the entire tournament staged there. The positive of staging the cash-rich league in UAE is logistics.
The second option is South Africa, where the second edition of the IPL took place in 2009 for the same election related issues. Deccan Chargers emerged the champions there led by Aussie legend Adam Gilchrist. South Africa remains to be a sought-after option as the operation cost is also not huge and it can provide the number of grounds required for such a tourney.
The third and last option is to hold the league in England, but it has more demerits than merits. The operation cost is the major hiccup as it will go up few notches compared to the other venues.
With plans ready, BCCI is keeping a close watch on the election commission's activities and only then they will take a call on whether to shift the IPL out of the country like it did twice earlier. It may be recalled that in 2009 the league was shifted to the rainbow nation owing to the elections back home.
Also read: Ravichandran Ashwin to miss Worcestershire stint owing to hip injury