YouTube TV Is Collaborating With HBO And HBO MAX
HBO was the only service not available on YouTube by now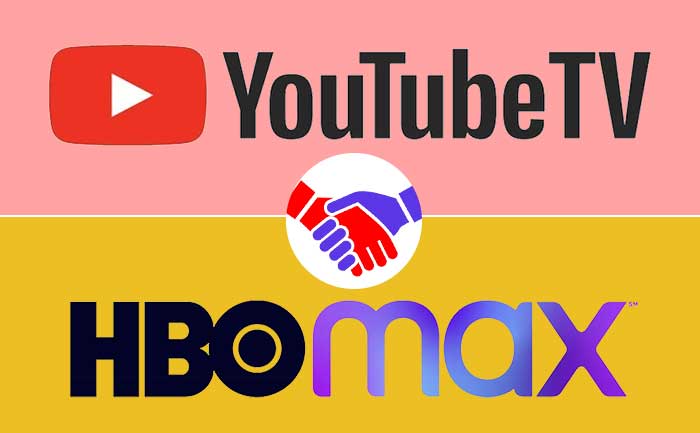 YouTube TV is broadening its horizons with the addition of HBO and HBO Max to its ranks. YouTube TV users will get access to HBO services around this year's spring. This move will broaden the already vast variety of content available on the streaming platform.
According to reports, the cost of HBO and HBO Max subscription is not likely to be affected by the inclusion of HBO services on YouTube TV. However, it is not confirmed if the prices of the new YouTube services will be hiked after this new inclusion. YouTube TV announced the news on their official Twitter page saying: "We're feeling pret-tay, pret-tay good about this news we have to share with you…@HBO is coming to YouTube TV this spring. Welcome to the family!"
This would mean that YouTube TV users will also be able to subscribe to the HBO services through the YouTube TV app without switching to HBO.
The HBO Max services will offer channels like CNN, Turner Classic Movies, TNT, Cartoon Network, HLN, TBS, Adult Swim, and truTV. This is a huge acquisition as these channels have major audience ratings. Adult Swim is home to cult-classics like Rick and Morty as well as Family Guy. HBO was the only service not available on YouTube. In addition, YouTube TV offers live TV, on-demand video and cloud-based DVR from more than 70 television networks. This includes major U.S. networks such as ABC, CBS, NBC, PBS, Fox, FX, AMC, CNN, Fox News, TBS, Discovery, as well as ESPN.
ALSO READ: Top 10 Free YouTube Alternatives | Best Video Streaming Sites Like YouTube