Amit Shah Pilots A Bill In Lok Sabha, Says BJP Will Not Tolerate Terrorism
Shah says that the Modi government have zero-tolerance towards terrorism.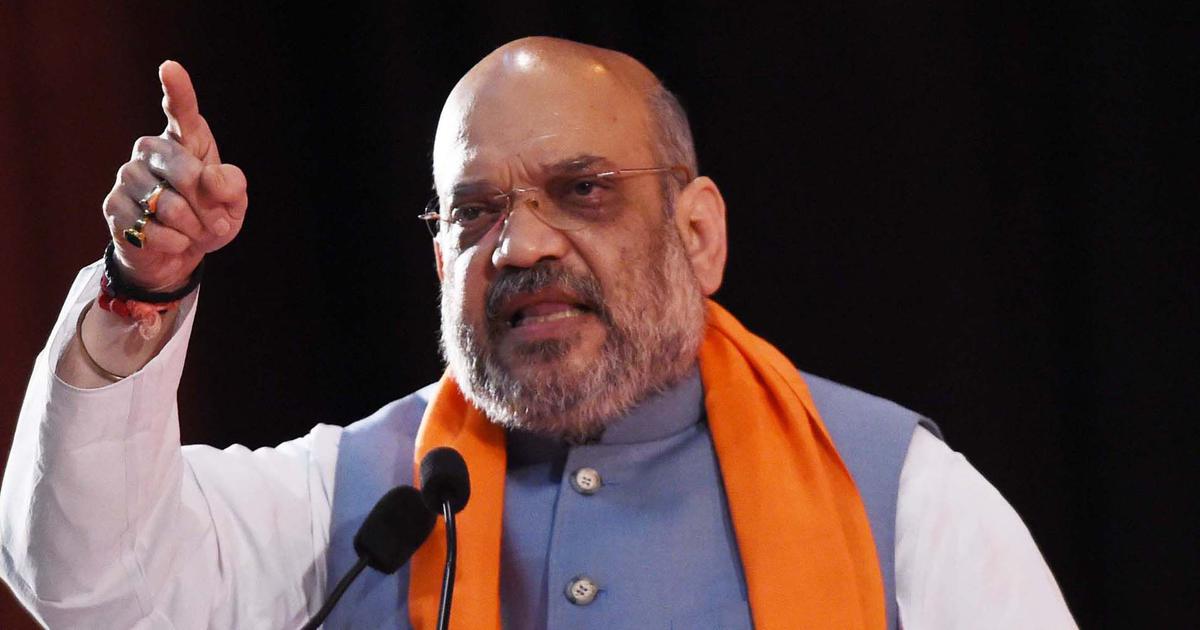 Our Union Home Minister Amit Shah has moved a statutory resolution in the Lok Sabha. He said that since new elections are to be held in Jammu & Kashmir so President's Rule will be extended there for six more months.
This was his first bill since he became a Home Minister. He became a minister during the second tenure of Narendra Modi as a Prime Minister.
Shah moved the amendment bill of Jammu & Kashmir Reservation Act, 2004. He said that everyone should know that the Modi Government have zero tolerance for Terrorism.
The Jammu and Kashmir Reservation Act, 2004, is an Act that gives reservation in Jobs and Government institutions to all those that live within 10 Kms on International Border in Jammu. It is on par with people living along the Line of Control in Kashmir.
Shah said that Jammu & Kashmir has seen bloodshed in all the elections. But now the situation has changed. " Polls for 40,000 posts were held this time without a single person dying. There was no violence even during the general elections in the state. This shows that law and order is better today in Jammu and Kashmir,"  he said.
"Whenever the Election Commission decides to have democratic elections in J&K, polls will be held," Amit Shah says, blaming the Congress for controlling the EC when it was in power.
He told the Lower house that the assembly elections for Jammu & Kashmir will be held by the end of this year.
Also Read:  Congress' Adhir Ranjan Chowdhury Insults PM Modi And BJP Government; Uses Analogy 'Gandi Nali'