Apple Should Work On Folding Smartphone – Steve Wozniak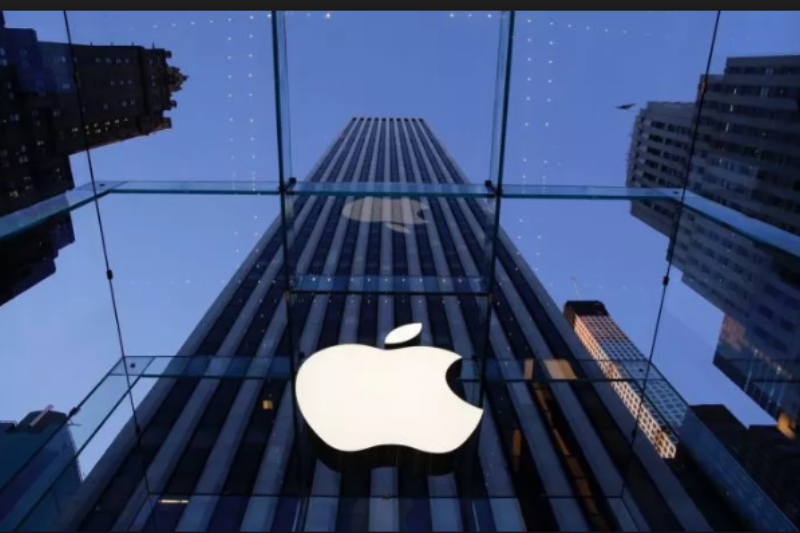 Talking to Bloomberg, Steve Wozniak expressed that Apple must go for a foldable smartphone. Recently Samsung and Huawei came out with their consumer models where Samsung simply ace the way foldable phone must be delivered. Almost a triple screen display that turns into a 7.3inch tablet when open and a 4.6inch cover display is something we saw for the first time in a decade. Samsung crafted the smartphone pretty well, coming to Huawei following similar design pattern the Chinese manufacturer also released its foldable mode at MWC 2019.
Apple on the other side had not gone with any specific announcement of working on foldable screen, but recent leaks as per various news sources found that Apple's latest patent application focuses on the internal heating system for a folding device hinge. This clearly indicates that Apple has plans for future foldable models yet not sure enough to publicly announce.
Apple has been a leader for quite a long time in a few areas such as touch ID, facial ID, and easy payment with the phone," Wozniak said in a Bloomberg TV interview. "They're not the leader in areas like the folding phone, and that worries me because I really want a folding phone.
Steve Wozniak is clear about what he wants Apple to do, it will be interesting to study how the iPhone maker can pitch the tech under its smartphone product line to end-users. Apple is always known for innovation, Samsung leads the race of foldable category followed by Huawei. Few more manufacturers had lined up to introduce their innovation to the world in coming time.
We had recently covered some news on Apple's plan for 2019, like working on a new iPod with upgraded processor, Airpod 2 and a possibility of Apple's own voice assistant service like Google Home or Alexa, which confirms Apple won't be possibly bringing any foldable iPhone model this year.
Source: Bloomberg