Bengaluru matrimony Ad regrets including stereotypical conditions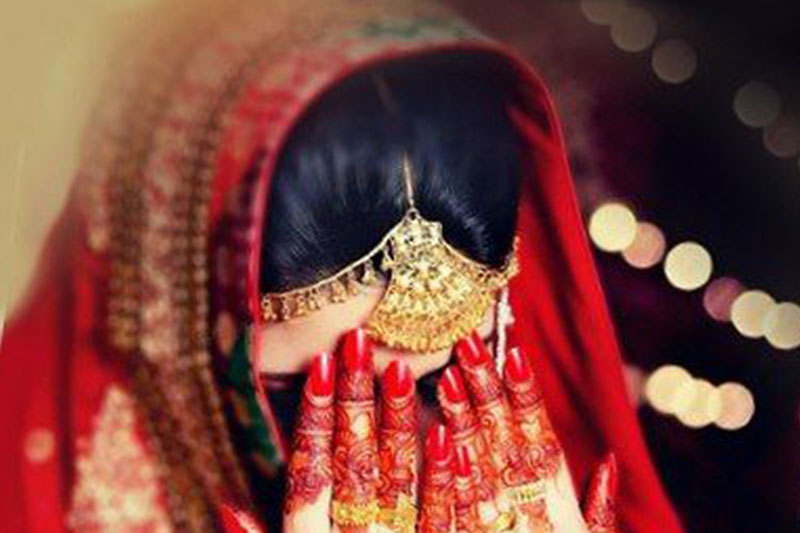 There are many ads still promoting stereotypes in 2018 year of 21st century which eventually misleads the society in certain behavioral pattern with utmost discomfort. Similarly,the city of Bengaluru witnessed an unusual advertisement in a newspaper with most offensive copy, hurting the sentiments of most youngsters out there.
The copy started with 'Young Achievers Matrimony' which is itself disrespecting unnoticed talent among youngsters in our country. Sadly it further continued mentioning criteria which stated 'Beautiful girls' that just broke the heart of millions including girls and boys who criticize themselves of not being a showbiz. Also, it added a supporting hand to many who still believe that racism is an right attitude to carry whole their life though it's the most ugliest and humiliating treatment one can give to another human.
Also Read: Politicians and their comments on women
There's no way one thing can be sexist, casteist, elitist, and offensive to literally everyone all at the same time.

Young Achievers Matrimony: Hold my beer. pic.twitter.com/AMqJgXxtmK

— Andre Borges (@borges) July 25, 2018
Young achievers matrimony meet.

Achievements include successful entrepreneurship, entry into elite universities… or for women, just being beautiful.

(Pic stolen from @KabirTaneja who is a young achiever himself). pic.twitter.com/h5aURz6cJB

— Siddharth Singh (@siddharth3) July 25, 2018
But not to be disappointed, there were enough people who opposed and criticized the stereotypical ad. The criticism were witnessed on social media the most as the ad immediately broke the internet for it's offensive copy.
Considering the criticism, the editor of the newspaper published a note to the reader saying, "The language used in the advertisement was in poor taste. We are strengthening our internal advertisement copy vetting processes to ensure such incidents do not recur. We appreciate the candid feedback from our readers".
After that, even the organizers of the event for registrations to a matrimony meet which was going to take place on August 12, said they 'regret' using the term 'beautiful girls' in the ad. In the justification the organizers said they didn't want to hurt anyone's sentiments and their intention was to call out successful entrepreneurs, eminent professionals from IAS, IPS, IRS or scientist, youngsters graduated from top universities like IIM, IIT etc for the event.
Moreover, they clarified intention behind using term 'beautiful girls' saying that people took them wrong instead they wanted more girls to come to the event, to encourage them to come forward. They did not mean to give a description of physical appearances.
They felt pride in stating the facts that last year for same event around 180 women registered and if they ment to hurt women then this would not have been possible.
This is not the first time that such incident has happened, we see dozens of magazines even hoardings that sell out products or services making people feel inferior of themselves and generating a false belief. Even in malls there are thousands of brands which constantly reminds us of how we should be than accepting how we are when it comes to factors like body shaming, skin color etc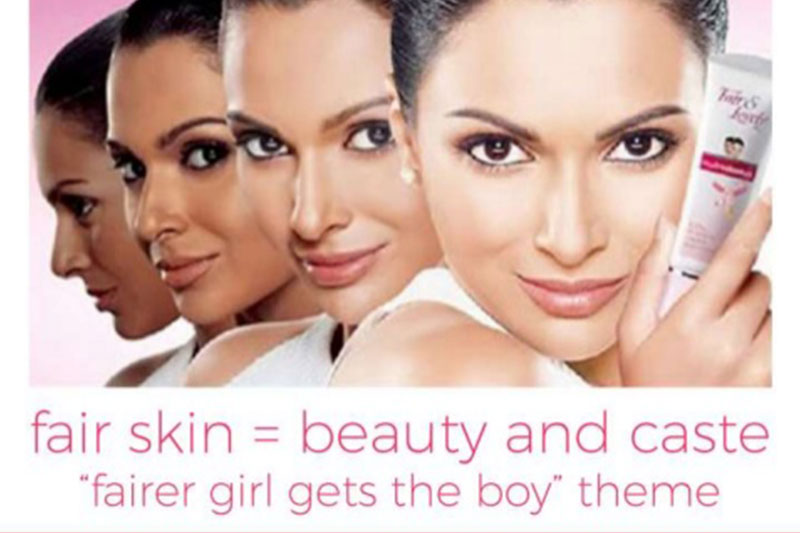 Coming to the conclusion, the only solution to reduce the rate of such stereotypical ads would be that, as a responsible marketer one must promote responsible content that would give out ideal message and gain potential customers. And on the citizens part, various NGOs and even private organisations who are involved in social activities should spread awareness regarding breaking such stereotypes. Even government should be taking initiative to introduce awareness through education to the young generation of the country.
Also Read: Saudi Arabia: Women can finally drive as the woman driver ban ends