BTS's Jimin Writes Heartwarming message to BTS ARMY, Wishes Everyone Good Health
Here's what BTS member JIMIN wrote in his love message to fans.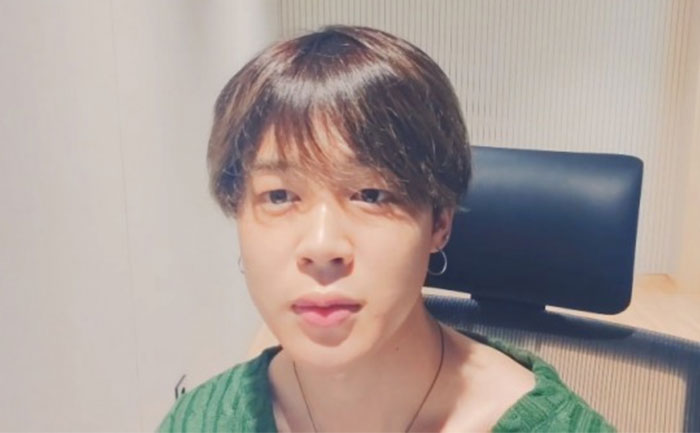 BTS member Jimin has taken to Weverse and shared a heart-warming message of love to the BTS Army. In his message, BTS's Jimin has expressed how badly he missed his fans and wished everyone good health and happiness.
Soon after Jimin wrote a love message for BTS ARMY, he became the topic of discussion and trended in Korean and some other countries.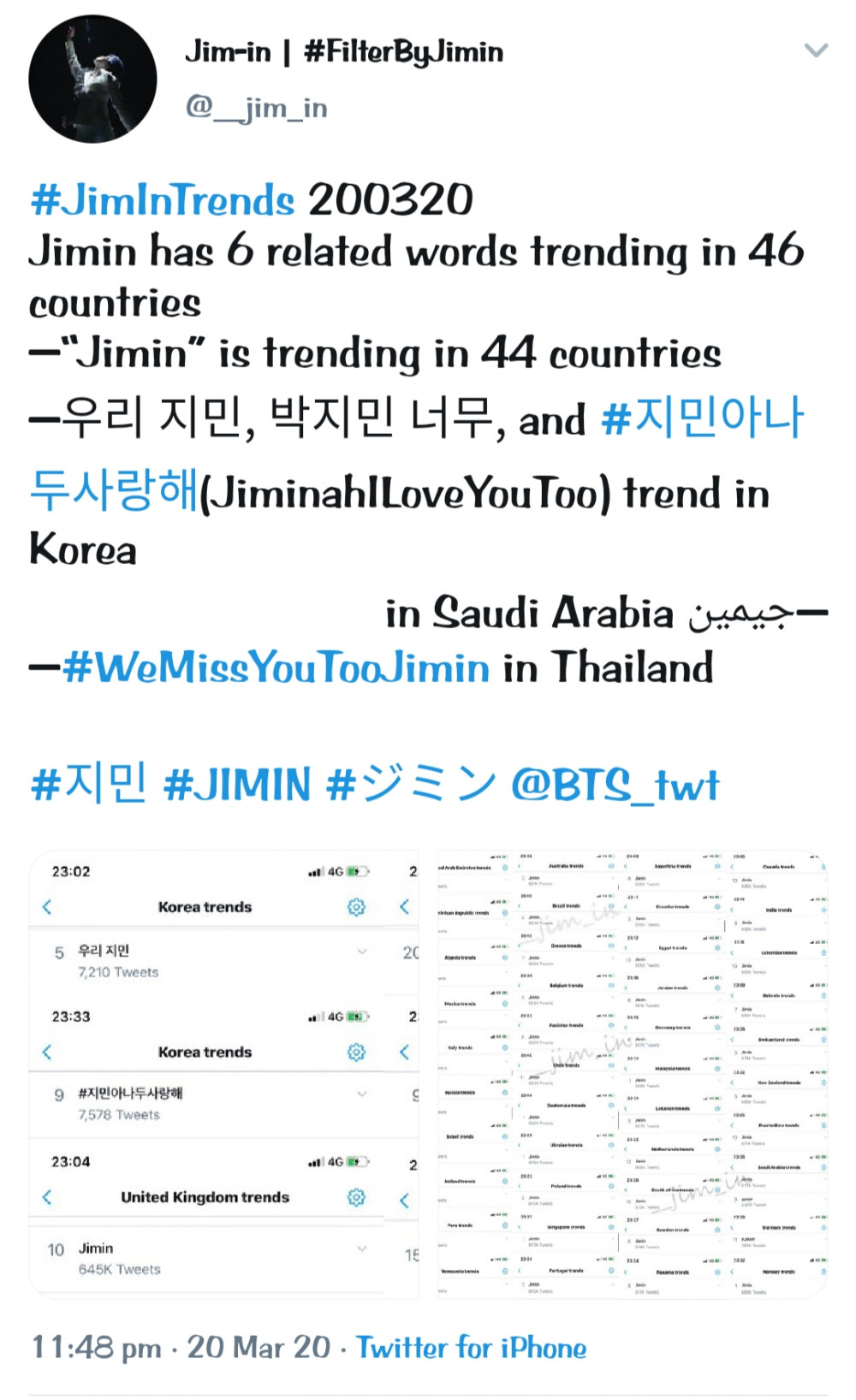 On Weverse, greeting his fans, Jimin wrote, "Seriously. You must miss us even more, but I really miss you. We will prepare even more to show a better version of ourselves. Thank you. Forever."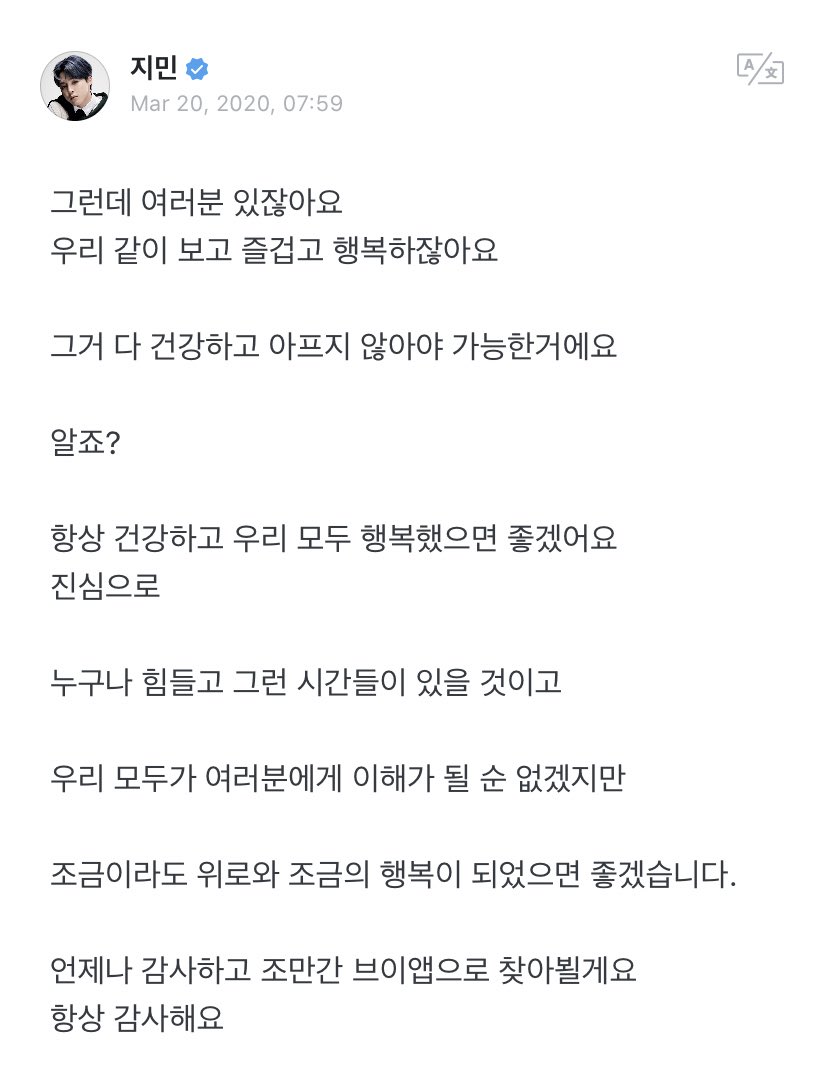 "But you know what? See you and we are happy. All this is possible because we are healthy and not sick."
He also said that it would be great if we were always happy and healthy. Seriously, there will be people who have a difficult time.
"We cannot understand everything about others but I hope that we can be a source of tranquillity for you and bring you a little happiness. I am always very grateful and I will see you soon on V Live," Jimin wrote.
Concluding his message, he wrote, "I love you very much, and I miss you / want to see you."
A few days back, a video of an old lady expressing how much she loves BTS member Jimin went viral on the internet. The woman is termed the 'oldest fan in the Army'. Notably, this was not the first time she has talked about her love for the boy band, but what caught everyone's attention is she has been hospitalised and still showing her love for the 'ON' singers.