Fans Decipher The Meaning Of BTS Member Jungkook's Skeleton Hand Tattoo
Here's a fan theory behind the meaning of Jungkook's Skeleton Hand Tattoo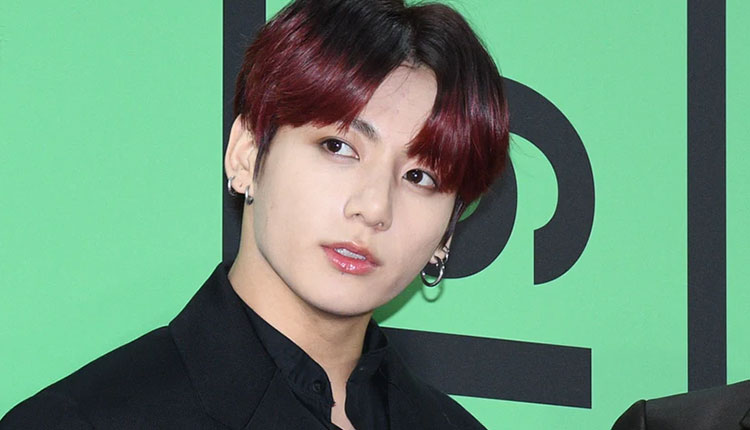 BTS probably has one of the most loyal and intense fanbase in the ARMY. They follow each move of their favorite band closely. The BTS fan sites keep track of each changing hair color and new tattoo in the group. One of the favorite topic of discussion within this huge fan base is the growing tattoo collection of BTS member Jungkook. While Jungkook has various visible tattoos, his skeleton hand tattoo is harder to spot. Now fans have come up with a theory about the meaning behind the tattoo.
Only two members of BTS, Jungkook and Jimin, have gotten tattoos so far. While Jimin appears to have two tattoos, Jungkook might have as many as fifteen. However, fans are always curious to know the meaning behind their favorite star's ink.
Fans think that the skeleton hand tattoo is actually a "rock on" hand symbol. With Jungkook being one of the biggest pop stars in the world, it makes sense for him to imbibe the rock vibe. Jungkook had earlier gotten a similar design done in the form of a henna tattoo in 2018. However, the design was slightly different from the one Jungkook got inked. It had an image of an actual hand instead of a skeletal one. In addition, the the thumb pointed outward instead of in front of the other fingers.
While the bigger meaning of the tattoo is clear, fans might never know the significance of these small changes. It is a hard to spot tattoo as Jungkook covers it a lot of times.
ALSO READ: BTS Members Give Special Birthday Surprise To Jimin