10 Celebrities Who Suffer From Food Allergies
From Miley Cyrus to Ariana Grande, these 10 celebrities suffer from food allergies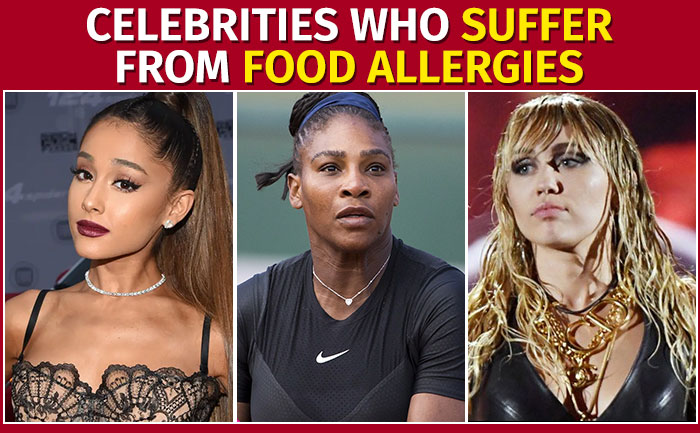 Food allergies have become a big public health concern nowadays. These allergies have increased by 50% and affect one in 13 growing children. The allergic reactions can range from a mild runny nose to life-threatening anaphylaxis. However, food allergies are still not treated seriously and 31.5% of children surveyed said that they were bullied due to their food allergies.
This is why it's important for celebrities to come forward and offer their recognition to the issue. In recent times, many celebrities have come forward to share their own experiences with food allergies. Here are 10 celebrities who suffer from food allergies.
10 Celebrities Who Suffer From Food Allergies
Ariana Grande
Allergic to: Tomatoes and Bananas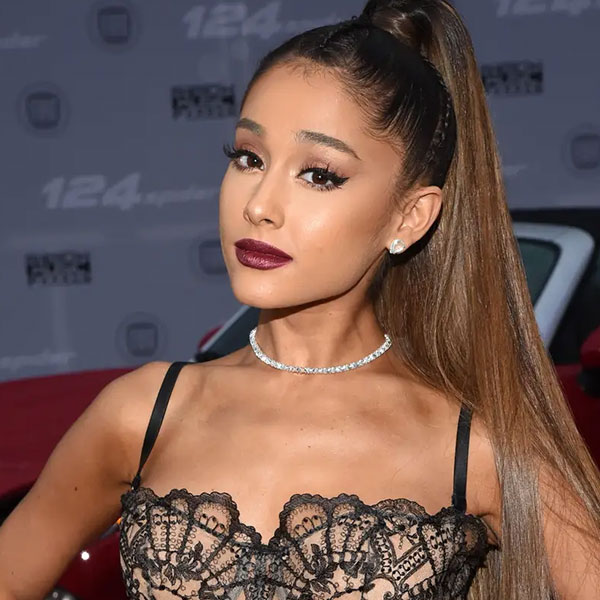 Ariana Grande has been pretty open about her tomatoes and banana allergies. The star had to postpone several concerts on her Sweetener World Tour after suffering an allergic reaction to tomatoes.
She shared the news on Instagram writing: "update: we discovered ….. that ….. i had an unfortunate allergic reaction to tomatoes and my throat pretty much closed. still feels like i'm swallowing a cactus but slowly making progress! thank u all for your love and understanding. can't wait to get back to performing and to make it up to Tampa and Orlando in November.
p.s. there is NOTHING MORE UNFAIR THAN AN ITALIAN WOMAN DEVELOPING AN ALLERGY TO TOMATOES IN HER MID TWENTIES……."
Prior to this, Ariana Grande had already joined the list of celebrities suffering from food allergies when she revealed on Twitter that she has an allergy to bananas. She tweeted, "I just discovered that I'm allergic to bananas. How bizarre is that?? Haha.. Are any of you allergic to bananas too? #NoBananaClub xoxoxo"
I just discovered that I'm allergic to bananas. How bizarre is that?? Haha.. Are any of you allergic to bananas too? #NoBananaClub xoxoxo

— Ariana Grande (@ArianaGrande) December 15, 2011
Kourtney Kardashian's son, Mason
Allergic to: Peanuts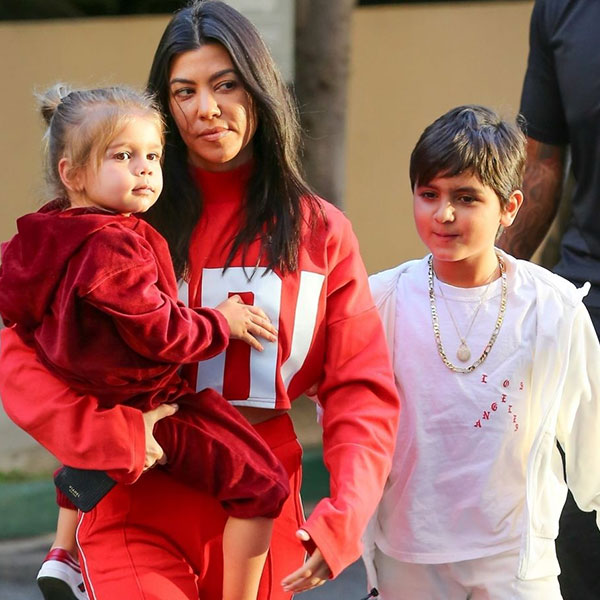 Kourtney Kardashian had a bit of a scare when her son Mason Disick suffered from a peanut allergy. According to Kourtney, "He threw up within minutes of tasting it and got hives on his face. I called 911 and the fire department came immediately. They suggested that we take him to the hospital, so we did."
Fortunately, Mason was fine after some medical attention.
Serena Williams
Allergic to: Peanuts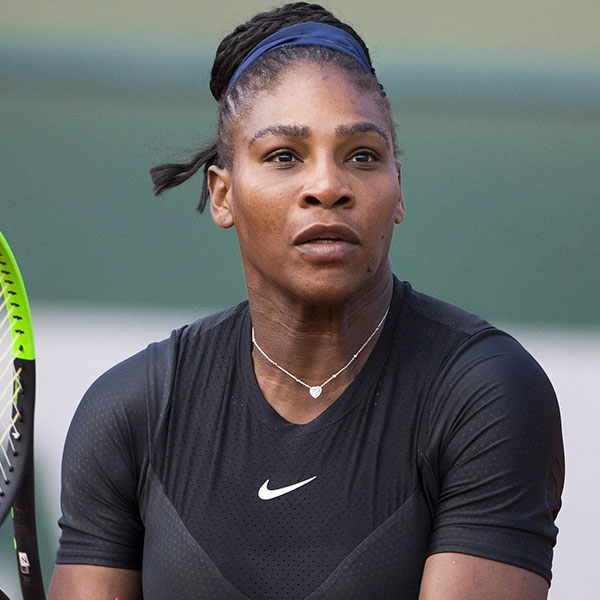 Tennis champion Serena Williams is quite allergic to peanuts. She has a severe peanut allergy and is prone to anaphylactic shock. Serena might set the court on fire with her adventurous dressing sense but this is one adventure she stays far away from.
Kelly Clarkson
Allergic to: Peanuts and "a lot of stuff"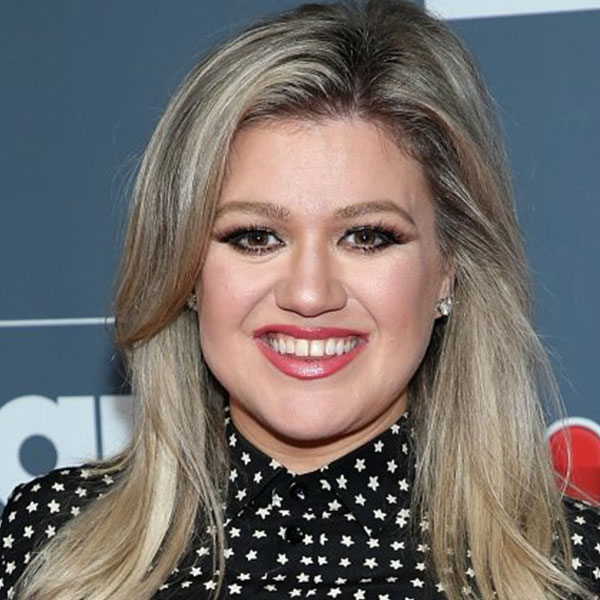 Kelly Clarkson set the Christmas tone right while re-recording Baby It's Cold Outside with John Legend but her Christmas meals are very carefully picked out. The singer admits that she's allergic to a lot of stuff including Peanuts. About 20% of children who develop peanut allergies grow out of them as they get older. That clearly isn't the case with some of these celebrities though as there are quite a few peanut food allergies on this list.
News flash : I'm allergic to a lot of stuff. I am now officially going to live in a bubble. Look out Flaming Lips, I'm stealing your idea!

— Kelly Clarkson (@kellyclarkson) March 11, 2013
Britney Spears' son, Jayden
Allergic to: Fried chicken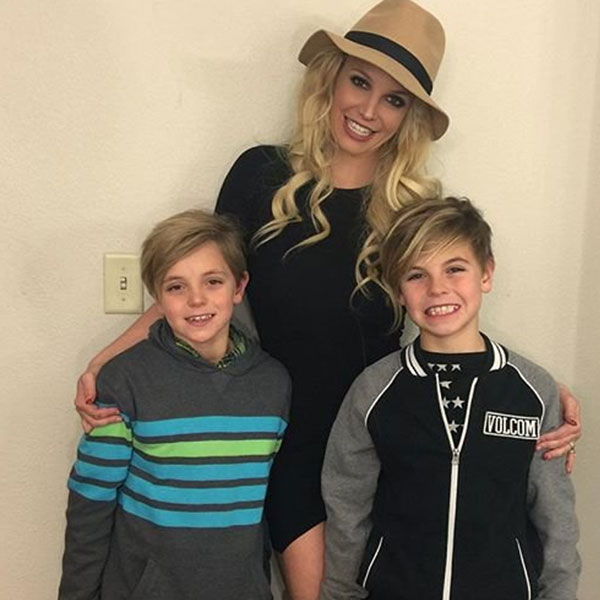 Britney Spears' son Jayden is apparently allergic to fried chicken. He was hospitalized in 2008 after having a bad reaction to something he had eaten. Later, news came out that according to the doctors Jayden was allergic to fried chicken.
Britney Spears is no stranger to adversity and has struggled through various issues during her career.
Sabrina Carpenter
Allergic to: Apples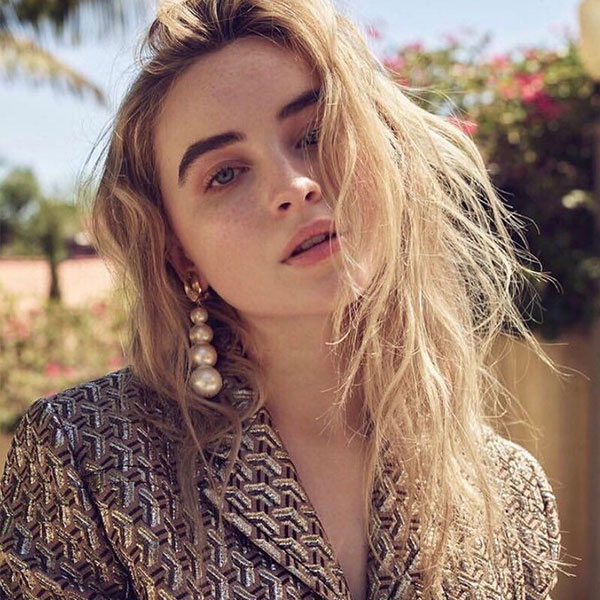 Actress Sabrina Carpenter has admitted to having an apple allergy on Twitter in 2016.
But I'm allergic https://t.co/xpn6WRE5ov

— Sabrina Carpenter (@SabrinaAnnLynn) September 23, 2016
Zooey Deschanel
Allergic to: Dairy, Eggs, and Wheat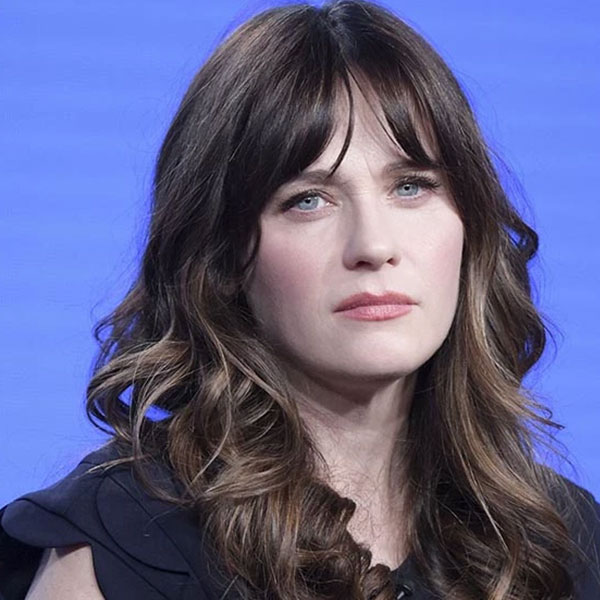 New Girl actress Zooey Deschanel has a bunch of allergies that include dairy, eggs, and wheat. The actress admits that she had special meals delivered to the "New Girl" set because she was worried about the cast and crew having tp eat her "weird food".
"I am the worst person to ever eat with," actress Zooey Deschanel told Vulture in 2011, "because I have all these stupid food allergies."
Malia Obama
Allergic to: Peanuts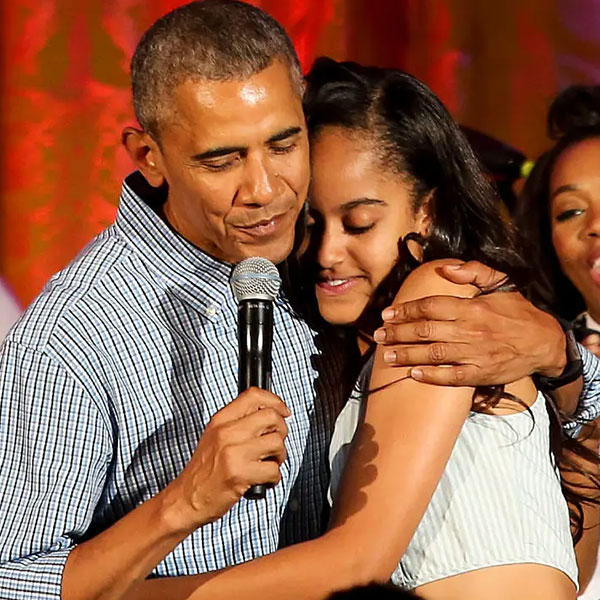 In signing a bill to help schools battle food allergies, President Obama revealed a personal reason for his support.
"Some people may know that Malia actually has a peanut allergy," Obama said at the time."She doesn't have asthma, but obviously making sure that EpiPens are available in case of emergency in schools is something that every parent can understand."
Miley Cyrus
Allergic to: Lactose and Gluten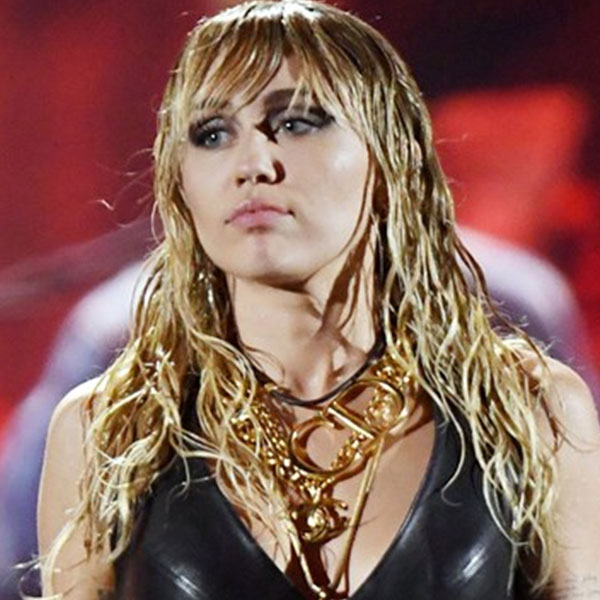 Miley Cyrus faced a lot of criticism for her thinner look and a lot of people claimed that it was due to an eating disorder. However, Miley shut down the trolls fast when she tweeted,  "For everyone calling me anorexic I have a gluten and lactose allergy. It's not about weight it's about health. Gluten is crapppp anyway!"
It just goes to show that even celebrities suffering from food allergies aren't immune to the internet trolls.
Sarah Jessica Parker's son, James Wilkie
Allergic to: Peanut and Hazelnut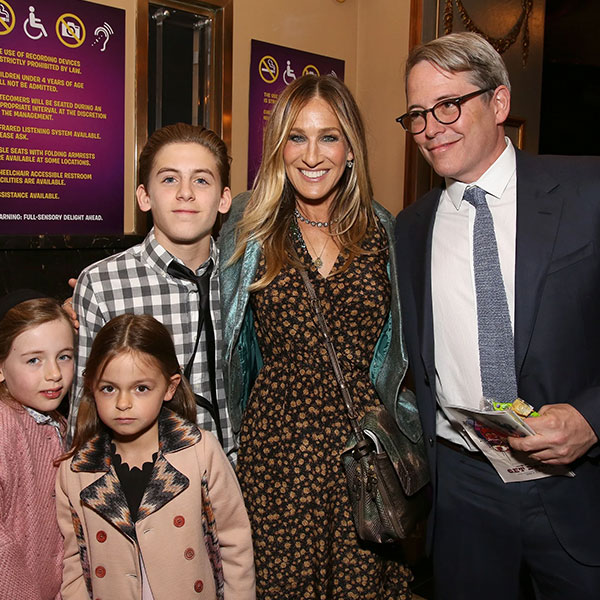 Sarah Jessica Parker's son, James Wilkie suffers from a life-threatening peanut and hazelnut allergy. The "Sex and the City" star shared the news n an episode of "The Doctors" in 2016. The allergy was discovered when James ate peanut sauce, resulting in throat swelling and difficulty breathing.
These are some of the celebrities who suffer from food allergies.
ALSO READ: Weight Loss Tips 2020: Here Are 3 Things To Do Before Starting Weight Loss Plan