Mukesh-Nita Ambani Beat Bollywood, Become India's Most Trending Couple
Mukesh and Nita Ambani Voted As India's Most Trending Couple Followed By Akash Ambani and Shloka
One of India's most popular couples who win you over with their adorable chemistry and simplicity is none other than Mukesh and Nita Ambani. The head honcho of Reliance and also one of the richest men in the world Mukesh Ambani and his lovely wife are also one of the most trending couples of India. This news was shared by PR technology firm Wizikey.
Here is the complete list of  the most trending power couples in India:
1. Nita Ambani and Mukesh Ambani: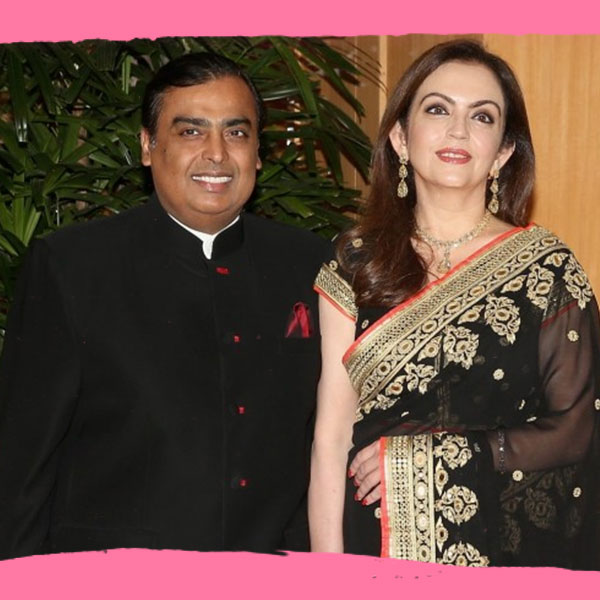 As per a poll conducted by the PR firm on couples who trended the most on social media. Mukesh Ambani and Nita Ambani win hands down. They have left behind many popular Bollywood couple in the race.
2. Akash Ambani and Shloka Mehta: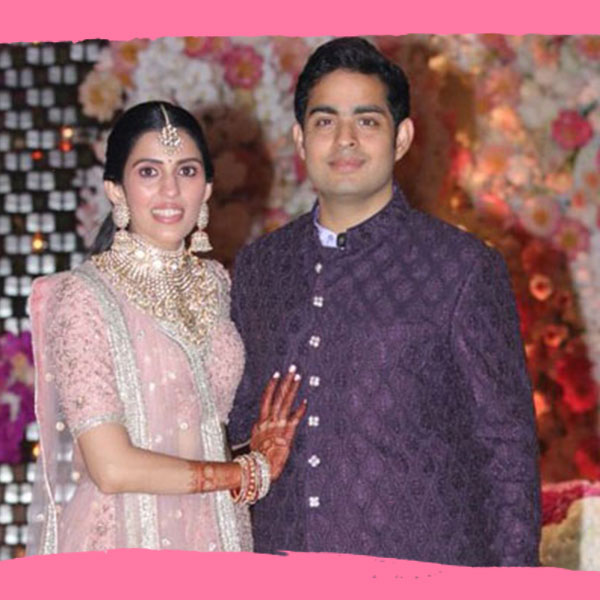 Not only the senior Ambani's son and daughter-in-law too went on to bag the newsiest couple tag. Yes, Anand Ambani and Shloka Mehta too beat Bollywood celebs to win the title.
3. Ranveer Singh and Deepika Padukone: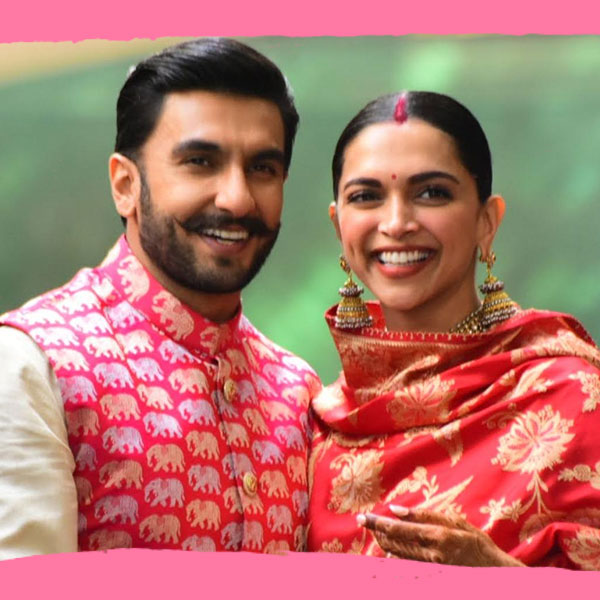 Third, on the list is Deepika Padukone and Ranveer Singh. Bollywood's power couple has been in news for their PDA on social media and their upcoming release 83.
4. Alia Bhatt and Ranbir Kapoor: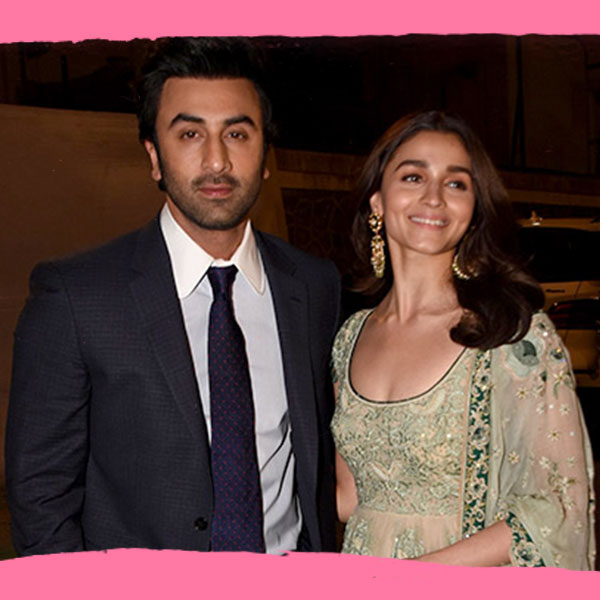 Alia Bhatt and Ranbir Kapor have been in the news since they opened up on their relationship status. The two are also in news for their upcoming release Brahmastra. But have garnered maximum attention since rumours of their wedding are viral.
5. Akhilesh Yadav and Dimple Yadav: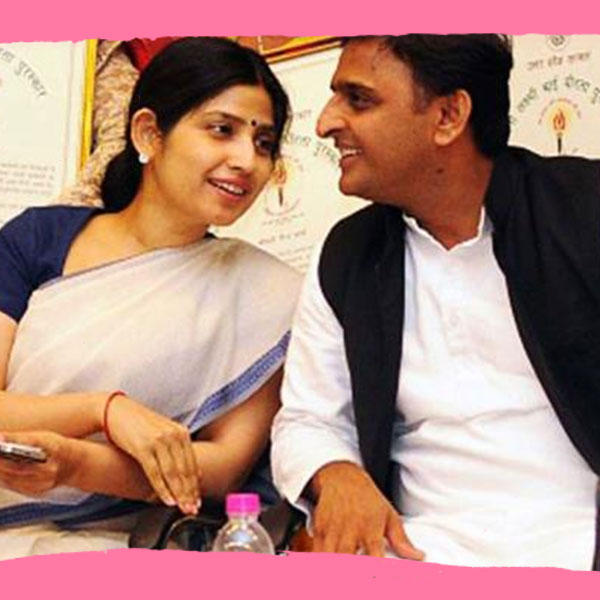 Political couple Akhilesh Yadav and his wife Dimple Yadav too are on the list all thanks to the 2019 elections.
6. Virat Kohli and Anushka Sharma: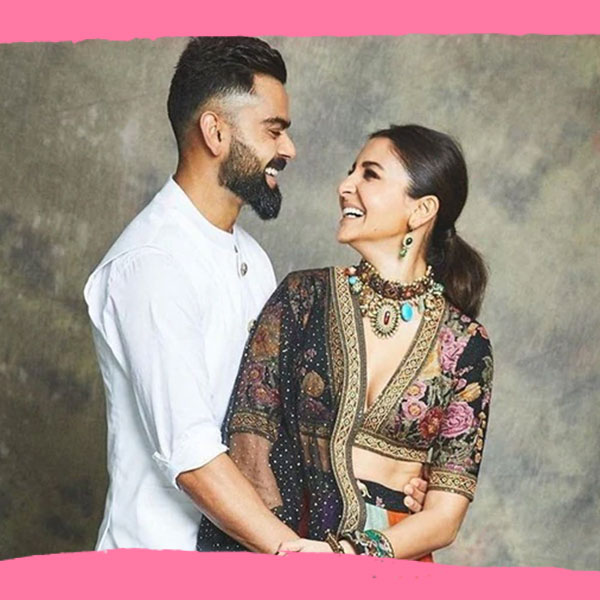 Virat Kohli and Anushka Sharma are also on the list of most trending couple. They have been trending for their vacation pics to the crickets test wins.
7. Saina Nehwal and Parupalli Kashyap: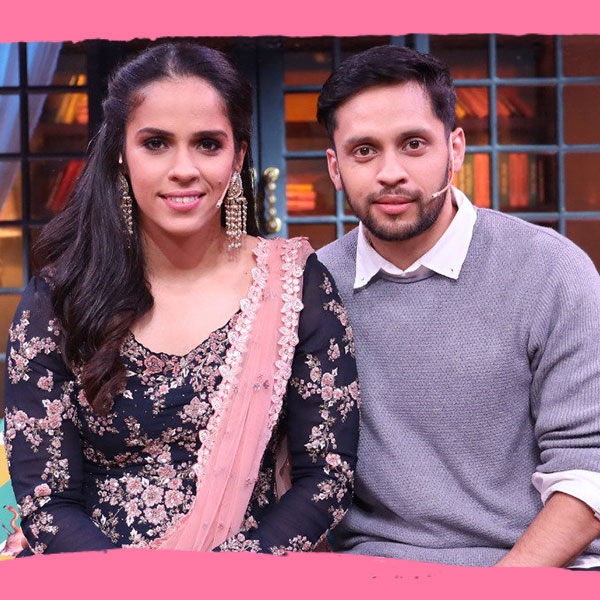 The badminton power couple who got married in December 2018 has been hitting headlines for their performances wins on the court.
Also Read: Everything You Should Know About Nita Ambani, Wife Of Asia's Richest Man