How To Cope Up With The Holiday Season Blues
The most wonderful time of the year can be quite stressful for many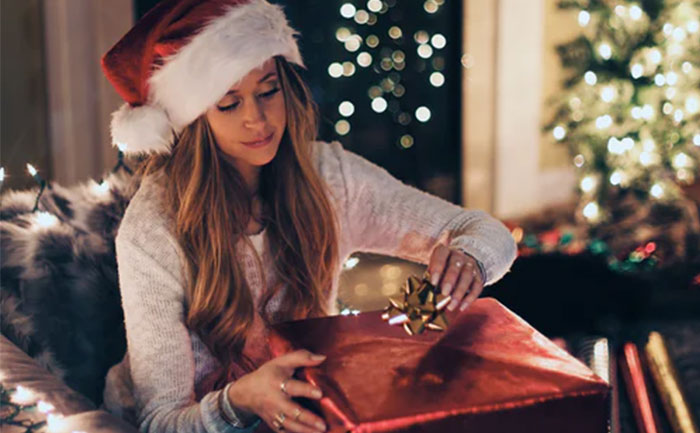 The winter season is here and it brings a slew of Holiday magic with it. While for a majority of us the only holiday stress is finding the perfect gift, quite a few are struck with the holiday blues. Feelings of melancholy, loneliness, and depression are not entirely uncommon for the Holiday Season.
There can be a multitude of reasons for getting the blues in the season of cheer. However, being alone is quite often the biggest cause of this temporary depression. It's hard finding reasons to be thankful when you're alone on Thanksgiving. Neither Christmas or New Year is great to celebrate without someone to share them with either. In addition, stress and thoughts of over-expenditure also lead to the holiday blues. Some people just get blue at the thought of a less than perfect Holiday Season.
If you find yourself feeling a little depressed or even a bit blue, there are measures that can help tide you over the holiday season better.
Coping With The Holiday Season Blues
Excercise
Physical activity is a proven way to beat away the blues and not just during the holidays. If you feel yourself getting blue during the holiday season, raise your level of physical activity. Introduce exercise into your daily routine as it releases endorphins capable of uplifting your mood.
Sleep
Pay attention to your sleep patterns if you feel yourself slipping into the holiday blues. Depression is often linked to disruptive sleep patterns although not the exclusive cause of it. Sleep is crucial to give yourself the endurance to power through the holiday season blues. However, be sure not to overdo it. Oversleeping also isn't a healthy option to put your body through.
Socialize
It is a hard task to pick yourself up and find reasons to celebrate but it is also the best way to beat the holiday season blues. Do things that make you happy. Listen to music, spend time with friends, have your favorite meal or engage in charity. Shift your focus from the holiday blues to the holiday cheer.
Eat Healthy
This cannot be emphasized enough. Overeating or indulging in comfort food only brings momentary pleasure while leaving you even more depressed in the long run. Eat food that is good for your body because it is inadvertently good for your mind too. Here are a few healthy foods you can indulge in without any guilt this holiday season.
In the end, realize that it is not wrong to feel blue during the holiday season and there is no reason to be ashamed of it. Everyone has their own unique set of experiences. Do not indulge in disruptive behavior but try to channel your energies towards positivity.
ALSO READ: Christmas 2019: Top 20 Secret Santa Gift Ideas For Coworkers