Donald Trump Says US Will Ban Chinese App TikTok
The US is the latest country that is contemplating a ban on the popular Chinese app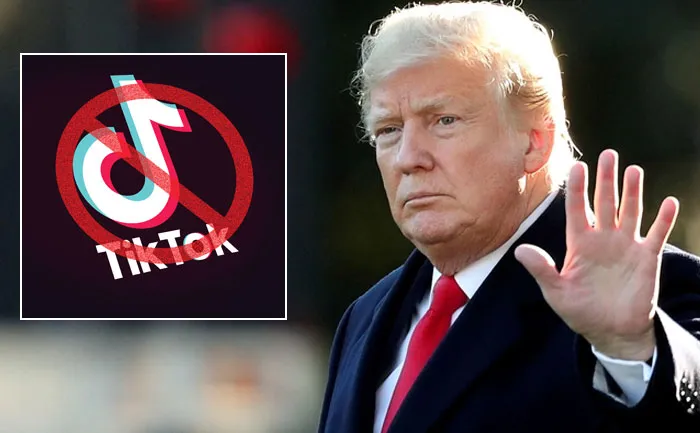 US President Donald Trump has stated that he will ban the popular video-sharing platform TikTok in the US. He states that the American authorities have raised concerns about the service being a tool for Chinese intelligence.
Speaking to reporters on Air Force One, Trump said: "As far as TikTok is concerned, we're banning them from the United States."
Donald Trump further added that he would take action to ban TikTok as soon as Saturday. This move comes close on the heels of a review by the Committee on Foreign Investment (CFIUS) in the United States.
Meanwhile, TikTok has pledged a high level of transparency to assure its users. "We are not political, we do not accept political advertising and have no agenda — our only objective is to remain a vibrant, dynamic platform for everyone to enjoy," TikTok CEO Kevin Mayer said. "TikTok has become the latest target, but we are not the enemy."
James Lewis, head of the technology policy program at the Center for Strategic and International Studies, said US authorities under CFIUS have the power to unwind an acquisition previously approved.
The US is the latest country that is contemplating a ban on the popular Chinese app. Earlier, India banned TikTok along with 59 other Chinese apps including ShareIt and UC Browser citing data security concerns. Moreover, as many as 275 apps may soon be facing a ban in India according to the latest reports. Popular gaming app PUBG Mobile could also be facing a ban in India due to similar reasons. However, to placate the Indian users, PUBG Mobile has updated its privacy policy recently.