Golden Globe 2020 winners: Netflix takes a backseat
Golden Globe 2020 winners: Netflix received the most nominations but failed to dominate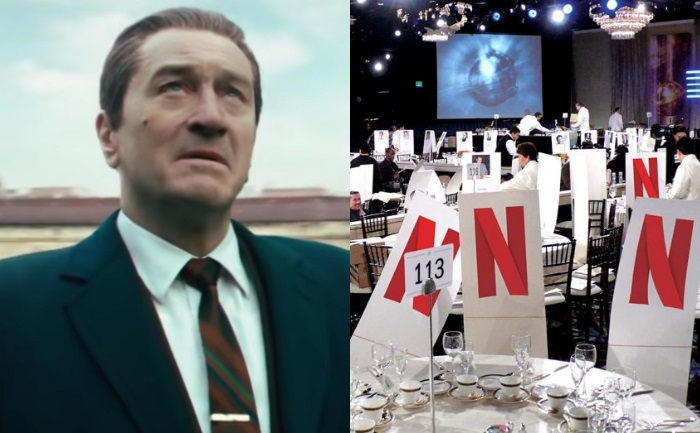 The Golden Globe Awards kicked off a new decade of awards shows. But there were a number of surprising wins in films and television categories.  The biggest surprise of the night was a dismal performance by popular streaming service Netflix. Though it received the maximum nominations it failed to dominate the awards night.
Netflix has earned a total of 34 nominations in both film and television but won only two. The biggest titles such as  The Irishman or Two Popes failed to grab any awards. Marriage Story's Adam Driver and Scarlett Johansson, and The Irishman's Al Pacino and Joe Pesci too lost out to competitors in their respective categories.  
 Laura Dern was awarded Best Supporting Actress for her work in Marriage Story, while Olivia Coleman won Best Actress in a Drama Series for her work in The Crown.
Universal Pictures' 1917 took home the prize for Best Drama, beating out The Irishman, Marriage Story, Joker, and The Two Popes, while director Sam Mendes beat out favorites like Martin Scorsese and Quentin Tarantino for Best Director.
Warner Bros.'Joker won the Best Actor award for Joaquin Phoenix and Best Score for composer Hildur Gudnadottir. Sony Pictures and Quentin Tarantino's Once Upon A Time grabbed the   Best Picture, Comedy or Musica.  Quentin Tarantino took home gold for his screenplay; and Brad Pitt won for Best Supporting Actor. Rocketman, Elton John's biopic too picked up a couple of awards, including a Best Actor win for Taron Egerton.