American Independence Day: Google's '4th July' Easter Egg Brings Fireworks to Your Screen
Google's New Easter Egg Celebrates 4th of July with Fireworks On Your Computer, Laptop and Mobile Phone Screens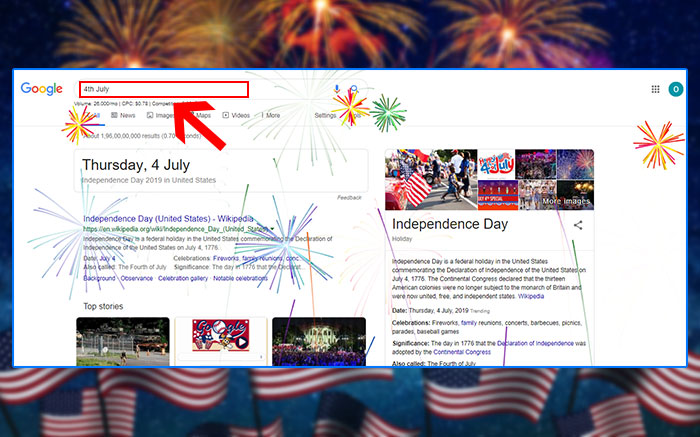 Its that time of the year as The United States of America is all set to celebrate their Independence day. This year, to celebrate that day back in 1776 when the Continental Congress voted to adopt the Declaration of Independence,
Now we do know that Google is famous for coming up with some cool Easter Eggs that are much loved by users. On the occasion of America's Independence day that is also famous as 4th of July celebrations, Google has a surprise for users of its search engine that query words related to Independence Day or 4th of July.
Yes, for any search related to 4th Of July the screen lights up with some amazing animated on-screen fireworks. Queries for terms such as "fireworks," "fireworks near me," or "Fourth of July" also set off a flurry of brightly colored fireworks on the search results page. Searches for related Spanish terms, such as "cuatro de julio" or "fuegos artificiales" offer the same mini-show.
Check out the video below:
Search '4th July' on #Google and see the Magic… Google search #EasterEgg offers a bang for #AmericanIndependenceDay #4thJuly … pic.twitter.com/Y5onC12sNv

— Gurmeet (@GurmeetCheena) July 3, 2019
This is not the only Easter Egg Google has planned for the citizens of America. Thanks to the Americans love for baseball and backyard barbecues. Google launched a Doodle on Tuesday that combines two of favourite Independence Day activities to create an interactive game: backyard barbecue baseball.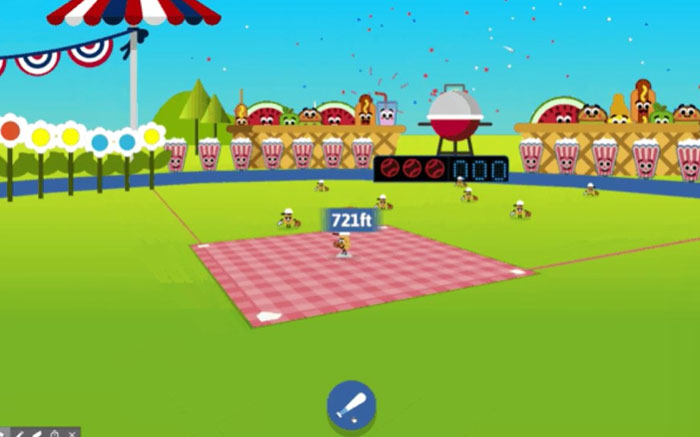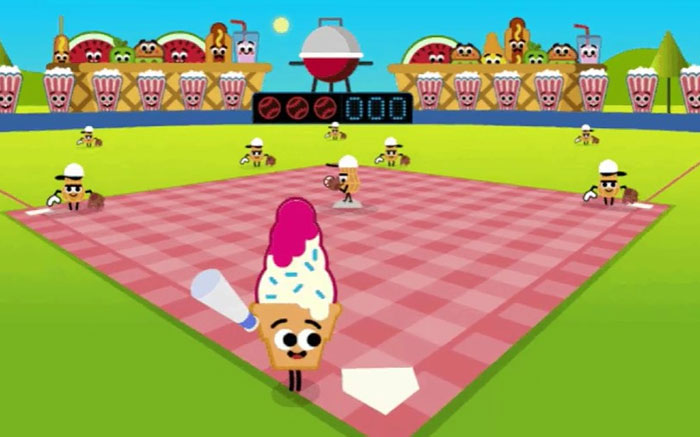 This is quite similar to the one that was unveiled in April before the 'Avengers: Endgame' release. On that occasion, a simple search for 'Thanos' would destroy half of the search results before you even got the chance to explore them.
Happy 4th Of July to all.
Also Read: Donald Trump meets Kim in North Korea, scripts history