Health Ministry Officials Claim That Coronavirus Cases Have Reduced By 60%
Officials have said that the main reason behind the reduction is self-isolation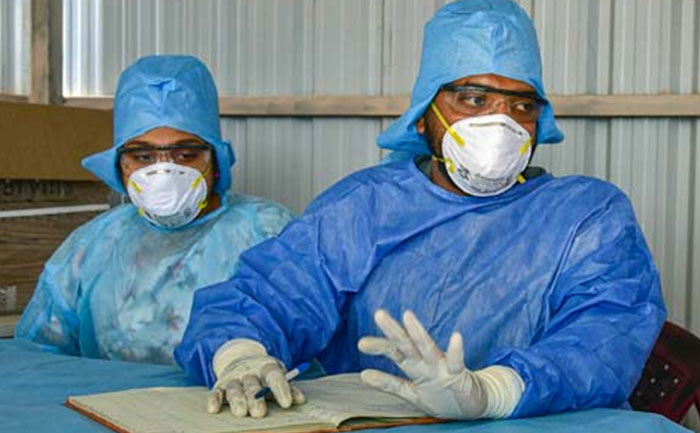 Health Ministry officials have claimed that the number of Coroanavirus positive cases has gone down by 60 percent in the country. Officials have said that the main reason behind the reduction is self-isolation. The government has taken quarantine measures like the 'Janta Curfew' as well as city and statewide lockdowns to ensure that the virus does not spread out. A total of 80 cities in India have gone under lockdown to ensure till March 31st to ensure that the progress of the virus is halted. Maharashtra CM Uddhav Thackeray has announced a statewide curfew amidst the coronavirus outbreak.
Moreover, Union Finance Minister Nirmala Sitharaman has announced that the last date for filing income tax returns has been pushed from March 31 to June 30. In addition, it was also announced that debit cardholders will now be able to withdraw cash from any bank ATM for free for the next three months.
The coronavirus outbreak has been spreading rapidly in India. The number of confirmed cases has crossed 500 in the country. According to data compiled by the ICMR, the total number of confirmed cases in the country has risen to 519. So far, there have been nine coronavirus related deaths in the country.
PM Narendra Modi emphasized on the need for social distancing in his address today. He said, "We have seen the most empowered nations helpless today. After 2 month extensive research, experts say that this outbreak can only be stopped from social distancing and that is our only solution to this problem. We need to break the cycle of the infection. The initiatives of the government need to be taken seriously."