TikTok Star Jannat Zubair Rahmani Shares THIS Beautiful Advice
In her latest Instagram photo, Jannat Zubair revealed how we can learn everything.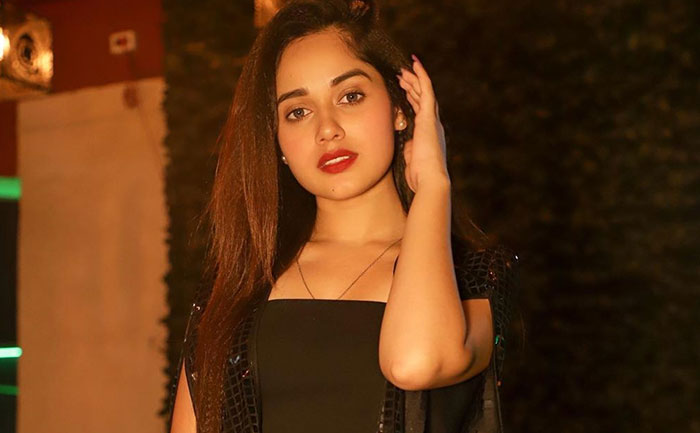 Jannat Zubair Rahmani is arguably one of the most talented Indian TV actresses. Besides acting in TV serials, Jannat Zubair has a strong following on social media. The Phulwa actress is an avid social media user and she makes sure she has her fans all informed and updated about things in her life.
Jannat Zubair often shares amazing pictures and videos of herself with them and they just cannot have enough of the actress. If you have been following her, she has recently dropped advice for you.
TikTok star Jannat Zubair has recently taken to her Instagram account and shared a piece of advice with a beautiful photo of herself. Revealing how people can learn from everything, Jannat wrote a caption which reads, "When you really pay attention, everything is your teacher."
The young sensation has recently shared a beautiful video on Instagram in which she can be seen having fun with her younger brother Aryaan Zubair. In the video, Jannat is seen acting like she madly in love with someone which leaves her brother amused. The video was posted a few days after her alleged beau Mr Faisu left her for another girl.
Janat Zubair started her acting career in the year 2009. The actor rose to fame with Colors TV's Phulwa in 2011. Besides playing a lead role in Phulwa, she played the role of Young Phool Kanwar in Bharat Ka Veer Putra–Maharana Pratap and Pankti Sharma in Tu Aashiqui. In 2018, she also appeared in Bollywood film Hichki as one of Rani Mukerji's students.