Jannat Zubair's success story is an inspiration for many
Watch Video: Tik Tok star Jannat Zubair's success story will inspire many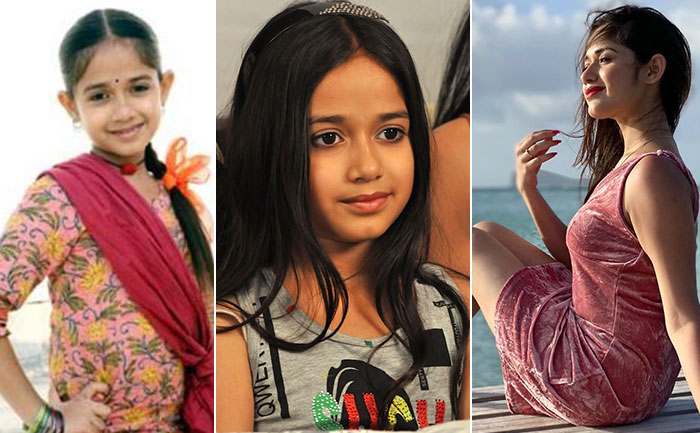 Jannat Zubair one of the most popular Tik Tok star is a known name on the small screen too. The stunner had marked her debut on the small screen with 'Dil Mill Gayye' and later went on to star in many more serials. The 19-year-old social influencer has made a spectacular rise since her debut. The dream girl of many is adored by her fans. There is no one out there who is not in love with the graceful beauty who is a class apart.
Recently a fan has made an adorable video on Jannat Zubair's spectacular rise and it is creating waves on social media. The fan named Arjun Singh Kalsi has shared a video on his Instagram account which showcases Jannat's journey. Arjun has also revealed how Jannat started her journey at the age of 5 and has come a long way in her career.
Watch the video here:
From going totally blank in front of the camera to being super confident now, Jannat's success roars high. Jannat is an inspiration to many the way she has handled her career and success showcases a mature mind.
Jannat's chemistry with Faisal Shaikh aka Mr.Faisu is much loved by their fans. The duo was seen in an entertaining music video "Fruity Lagdi Hai". The song went on to be a rage and was loved immensely by the viewers. The duo were recently seen on a vacation in Mauritius. A video of the two dancing on the pristine beach there created buzz on social media.
The two are one of the most popular Tik Tok jodi.
Also Read: Watch: Jannat Zubair & Faisal Shaikh's beach dance in Mauritius