Jennifer Aniston Helped Selena Gomez Get Over Justin Bieber
The two female icons share some similarities when it comes to personal life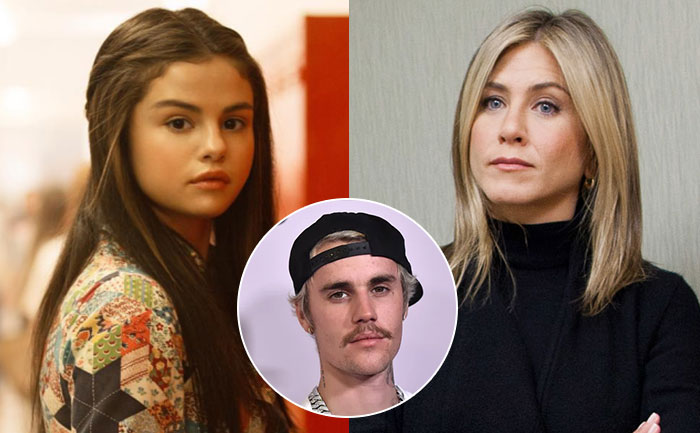 Did Jennifer Aniston help Selena Gomez get over Justin Bieber? It certainly seems to be that way. Selena Gomez admitted that she ran away from Jennifer Aniston the first time they met because she was terrified. However, over the years, the two seemed to have developed a friendship.
The two do seem to share a similar life story. Selena had a high-profile relationship with Justin Bieber that collapsed. It left her heartbroken and the subject of much media speculation. Jennifer Aniston is no stranger to that kind of media scrutiny or heartbreak. When her marriage with Brad Pitt fell apart, she became the favorite topic of media gossip.
"They love that she's jealous. We just gotta break out of that." Jennifer said when asked about her portrayal in the media.
Speaking of Jennifer Aniston, Selena Gomez said, "She's very sweet and she kinda gives me a lot of maternal advice."
Not only did Selena go through a brutal breakup with Justin Bieber, she also suffered from lupus. The Fetish singer was rushed to rehab after an emotional breakdown following Justin's engagement to Hailey Bieber. Selena has claimed that she felt like a victim of emotional abuse in her relationship with Justin.
Both Selena and Jennifer have moved on spectacularly from their pasts. While Jennifer is a renowned actor, Selena recently released her chart topping album Rare. The album consists of some of the most vulnerable songs that the singer has ever created. In addition, she has claimed that creating the music was her way of addressing the situation and she's ready to move on.