Selena Gomez Conquers Albums Chart With 'Rare'
Roddy Ricch came in a close second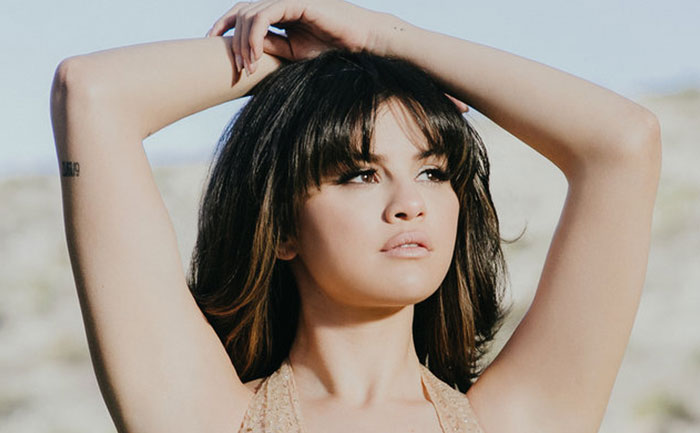 Selena Gomez topped the Rolling Stones albums chart this week with Rare. The comeback album of the former Disney star debuted with 108,600 units. Roddy Ricch came a close second with Please Excuse Me for Being Antisocial with 106,600 album units.
Selena Gomez saw strong album sales with 50,000 units being credited to Rare album sales. In addition, the singer sold 32,000 singles while picking up 61.5 million on-demand streams. On the other hand, Ricch merely sold 1,000 albums but garnered twice the number of Gomez's streams.
Rapper Moneybag Yo also made his debut with Time Served to land in at No. 4 with 55,100 units. Other inductees in the list included Post Malone who returned at No. 3 while Harry Styles, DaBaby, Billie Eilish, "Frozen II," Jackboys with Travis Scott, and Summer Walker filled out Nos. 5-10.
Rare marks the sixth Selena Gomez album on the Billboard 200. Her last album to hit the charts was Revival which peaked at No.1 in 2015. Her 2013 album Stars Dance also hit No.1 while her three projects with The Scene also ranked well on the album charts. The 2011 album When the Sun Goes Down came up to No. 3 while 2010's A Year Without Rain charted at No. 4. Kiss and Tell also ranked at No. 9 in 2009. Selena's only album to miss the top 10 was 2014's For You that could only get to No. 24.
Rare was loaded with chart-toppers like Lose You to Love Me and Look at Her Now. Lose You toLove Me was also her first No. 1 on the Billboard Hot 100 chart.
ALSO READ: Rare Music Video: Selena Gomez Shows It To All Why She Is Rare