Shah Rukh Khan Expresses Gratitude To His Fans On Completing 27 Years In Bollywood
The 'Badshah of Bollywood' Shah Rukh Khan Thanked his Fans through a video on Instagram.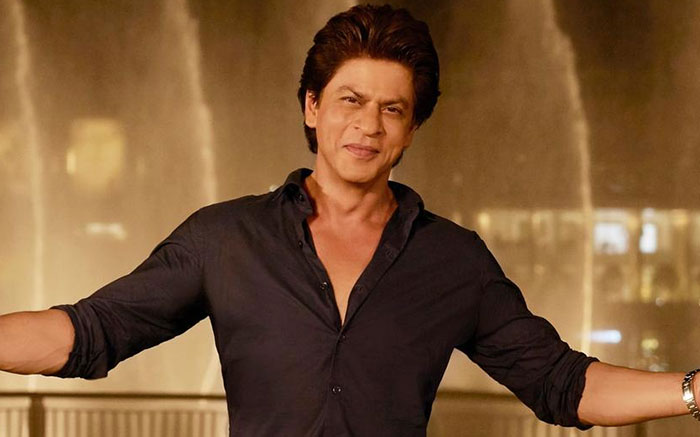 The Khan's are undoubtedly one of the biggest names when it comes to Bollywood. One of them is Shah Rukh Khan, also known as King Khan or the Badshah of Bollywood. He has marked a niche in the industry since the past 27 years.
His debut movie 'Deewana' was released on 25th of June, 1992 which completed 27 years of release on Tuesday, 25th of June, 2019. Even though he was only there in the second half of the movie it was a big box office success. Shah Rukh was especially loved for his acting and his role in the film. He then started working in many films and became well known as the 'King of Romance.'
On Tuesday, Shah Rukh Khan uploaded a video on Instagram where he recreated his popular bike scene from his debut movie. He also thanked his fans for the support, love and encouragement they have showered upon him since the last 27 years.
Shah Rukh turned 53 last year, so he mentioned in the video that 27 is half of his age. Hence, he has been working for half of his life now.
In the caption, he also thanked the person he has borrowed his bike from. The post is captioned: " 27 years, Thank you for the awesome 27 years everybody and Thank you Sharad for the bikes!"
You can see his post here:
Even the fans did not fall short on the opportunity for wishing him on completing 27 marvellous years in the Hindi Film Industry. They wished him on various platforms like Instagram, Twitter, Facebook, etc.
Also Read:  'Shah Rukh Khan' And 'Salman Khan' Went From 'Zero' To Being Hero