Kumkum Bhagya Preview Today November 25, 2019 Episode: Ranbir plans to steal question paper?
Kumkum Bhagya Upcoming Twist: Ranbir and Arya to make a plan to steal question paper in order to help his friend.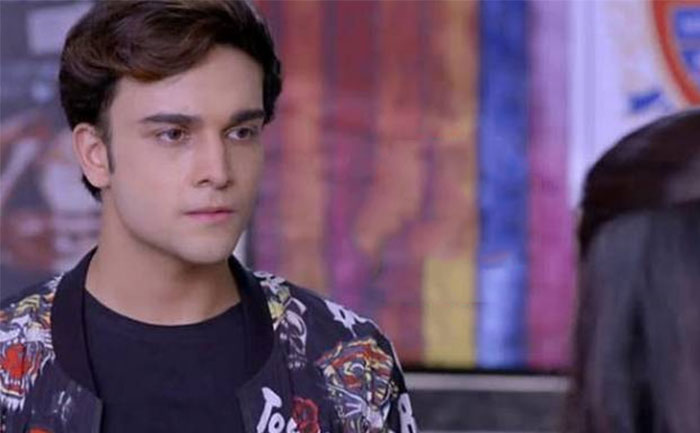 Kumkum Bhagya Latest News: In the earlier episode of one of this most popular Indian TV shows, we have seen Meera asks Abhi why is he upset? She also asks him is he bothered about his fight with Pragya? To which Abhi tells everything about his fight with Pragya because of the mater involving Rishi and Priyanka.
At the same time, Prachi and Ranbir learns that Ranbir's friend has attempted to commit suicide and they should got to visit him. Then, she ask Ranbir not to worry about him and go to help him. Kundali Bhagya Upcoming Story November 25, 2019
Meanwhile, Priyanka feels worried when she does not get to meet or hear any news related to Prachi. She then make calls Rishi via an unknown number. Rishi doubts that the person calling him might be Priyanka and informs the same to Pragya. Later, Pragya makes call to the same unknown number.
The latest promo of Kumkum Bhagya showcases that Ranbir conspire a plan with Arya in the upcoming episode. He then asks Aryan not to react after hearing all the plan. He reveals that he is making a plan to steal the question paper helping his friend who just attempted to commit suicide.
Meanwhile, Pragya falls sick and hospitalised. She asks Prachi about the incident which happened at Mr. Mehra's house the other day. Sarita then barges in and asks Pragya to relax and not to indulge in others life.
The upcoming episode of Kumkum Bhagya will answer many questions such as Will Pragya be able to save Rishi and expose Priyanka's truth? or Will Abhi and Pragya reconcile with each other?
Also Read: Yeh Rishta Kya Kehlata Hai SPOILER: Vedika Reveals Akshat's Kidnapping Planz